'

A Beautiful War: Love, Lust, and the Dynamics of Sexual Power'
Bruce Bowers is an accomplished, contributing member of the international 
'Model Society', a select group of professional photographers, painters, sculptors, and models celebrating the exquisite beauty of the human form.
Hitherto the nude has always been represented in poses which presuppose an audience. But my women are simple, honest creatures who are concerned with nothing beyond their physical occupations... it is as if you were looking through a keyhole. 
***
The ways in which sensual and sexual attraction arise will never change.  In some cases, the reproduction of our species depends on it. The sting, the frequent objectification, the power dynamics, and the negative economic and social effects may, though, be tamed 'by the poetry of the every day' (the late French photographer, Jean-Francois Jonvelle).
Céline Sciamma's 'Portrait of a Lady on Fire' is considered to be a blueprint for the female gaze as well as a critical work in shaping its definition. In the film, a painter, Marianne, is hired to create a portrait of a woman, Héloïse, who has taken her sister's place in an arranged marriage. The first painting that Marianne creates can be said to be a product of the male gaze – Héloïse appears still and quiet, an image that Marianne assumes will most please her future husband. However, after forging a closer relationship with Héloïse, Marianne decides to paint a second portrait, which more accurately depicts Héloïse's true features and expression.
Moreover, during one scene where Héloïse is sitting for the painting, she makes Marianne come to where she is posing and asks, "If you look at me, who do I look at?" This is an allusion to the two-way gaze, a part of the female gaze that acknowledges the presence of a spectator. In the same way that a character will break the fourth wall by speaking to the camera, Héloïse is challenging the idea that the painter is the only one doing the looking. 
Please contact me via the 'Message' note in the menu to the upper left if you have an interest in being photographed in the style of a fine art figure study. I work with either a female or a male Assistant as per your choice. I'll also work in a location that you find to be comforting and comfortable. It takes a bit of nerve to see yourself depicted in a strictly natural way. Your limits are carefully outlined in your Photo Agreement and they are respected at all times. I never make physical contact of any kind with subjects and invite you to bring a trusted friend or two along to your session. I also do not ask for a model release since your photos will only be seen by you and anyone you choose to share them with. Over 
the years, most of my clients have found their sessions to be 
self-affirming, beautifully innocent, and fun. We can arrange anything you'd like including music, snacks, soft drinks, rest periods, and whatever makes you feel at ease. My assistants are intelligent, funny, engaging, and very helpful. They will help you with posing and can help with hair and makeup. This applies to both female and male clients.
 Overt eroticism, drama, drugs, alcohol, or any lewd or rude behavior will bring the session to an abrupt halt with no refund for my time.  I am very kind but have a distinct distaste for discord during a session. Please plan to respect these limits as I will respect yours.
I have a wide array of hardbound books available as samples of how a collection of your shots could be assembled. Individual shots or small numbers of photos are also possible. These books and prints make lovely gifts for a loved one. We can discuss pricing and your particular interests after you make initial contact with me. As you look at your book and the years go by, you can say to yourself, 'I was a little nervous at first, but I persevered and did it. I only looked that way once, and now I can look back on it anytime I care to'.
Please be aware that a project like this can take a full day.  It will be fully collaborative in nature and you are invited to send me your ideas or a mood board outlining your preferred approach.  Keep in mind that nudity or implied nudity is not necessary.  We all have different levels of tolerance for physical exposure.  I am as interested in seeing you simply go through the activities of your day as anything else.  Brushing your teeth, combing your hair, ironing, cooking, exercising, doing laundry, getting ready for work, coming home from work, or any other activity that you take part in during a typical day.  A certain amount of 'acting' comes into play since a number of these things need to be compressed into a reasonable length of time.
This can be so much fun: both in the making and in the memories.
I have many people who would attest to their comfort, rapport, and safety when working with me.
Please keep in mind that the models below are professionals and represent four of the finest on the East Coast.
A person who is older, handicapped in some way, overweight, not 
classically beautiful, or somehow has low physical self-esteem is as good a subject as these women.  The difference is that these ladies sign a release allowing me to use their photos publicly.  You won't do anything of the kind.  Apart from that, we are all human and all have our foibles and flaws.  A scar is as beautiful as a beauty mark.  No tree, no person, no animal, none of the creations of the universe is better than any other.
Don't be shy and you'll be rewarded as the years roll by.
I offer special pricing for folks with handicaps or income inhibiting conditions.
Thank you and I hope to meet you some day.
Please click on images to zoom in or out.
Astrid Kallsen, Atlanta, Georgia, USA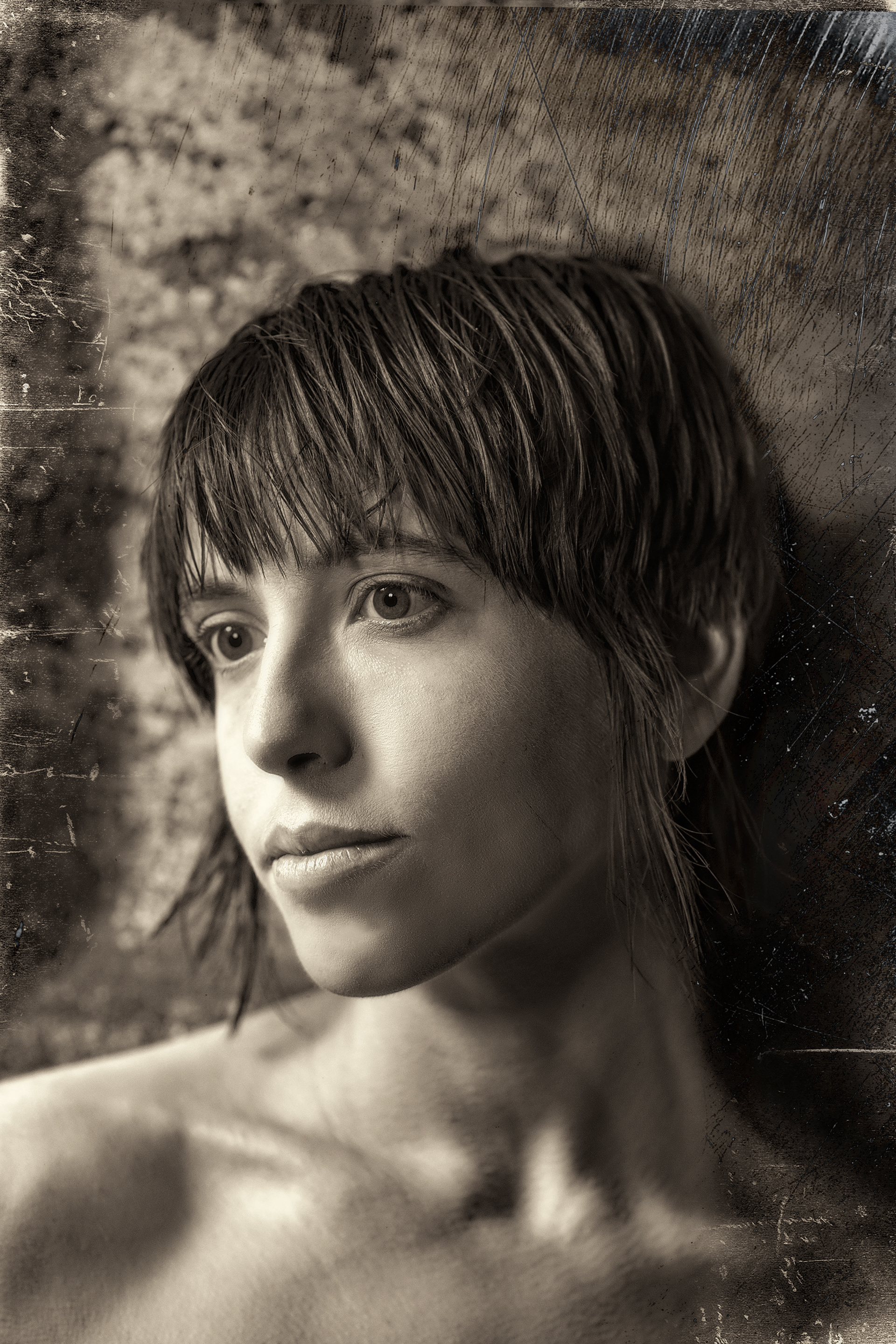 Melancholic Model, Norfolk, Virginia, USA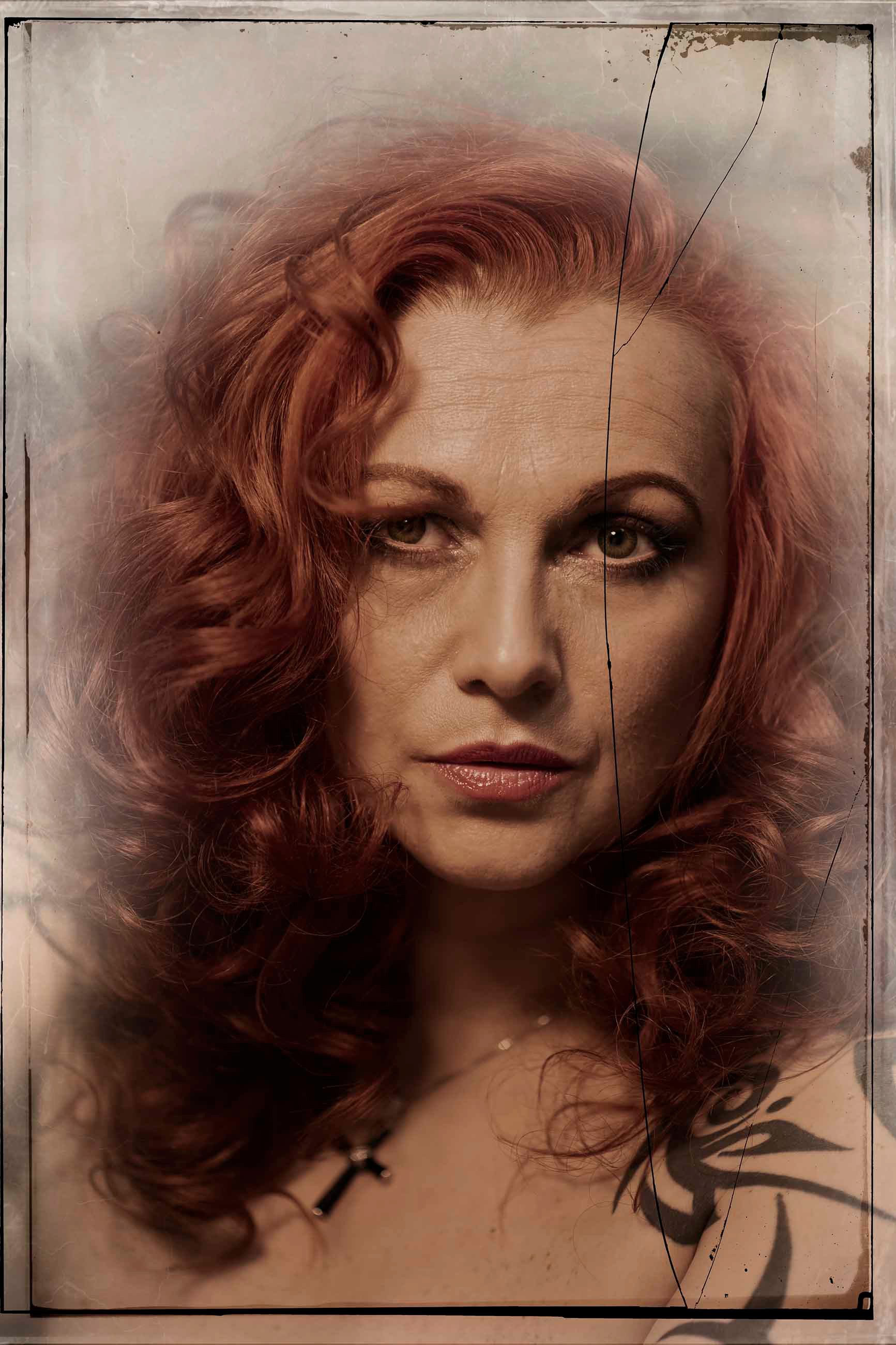 Nataliya Natta, Gaithersburg, MD, USA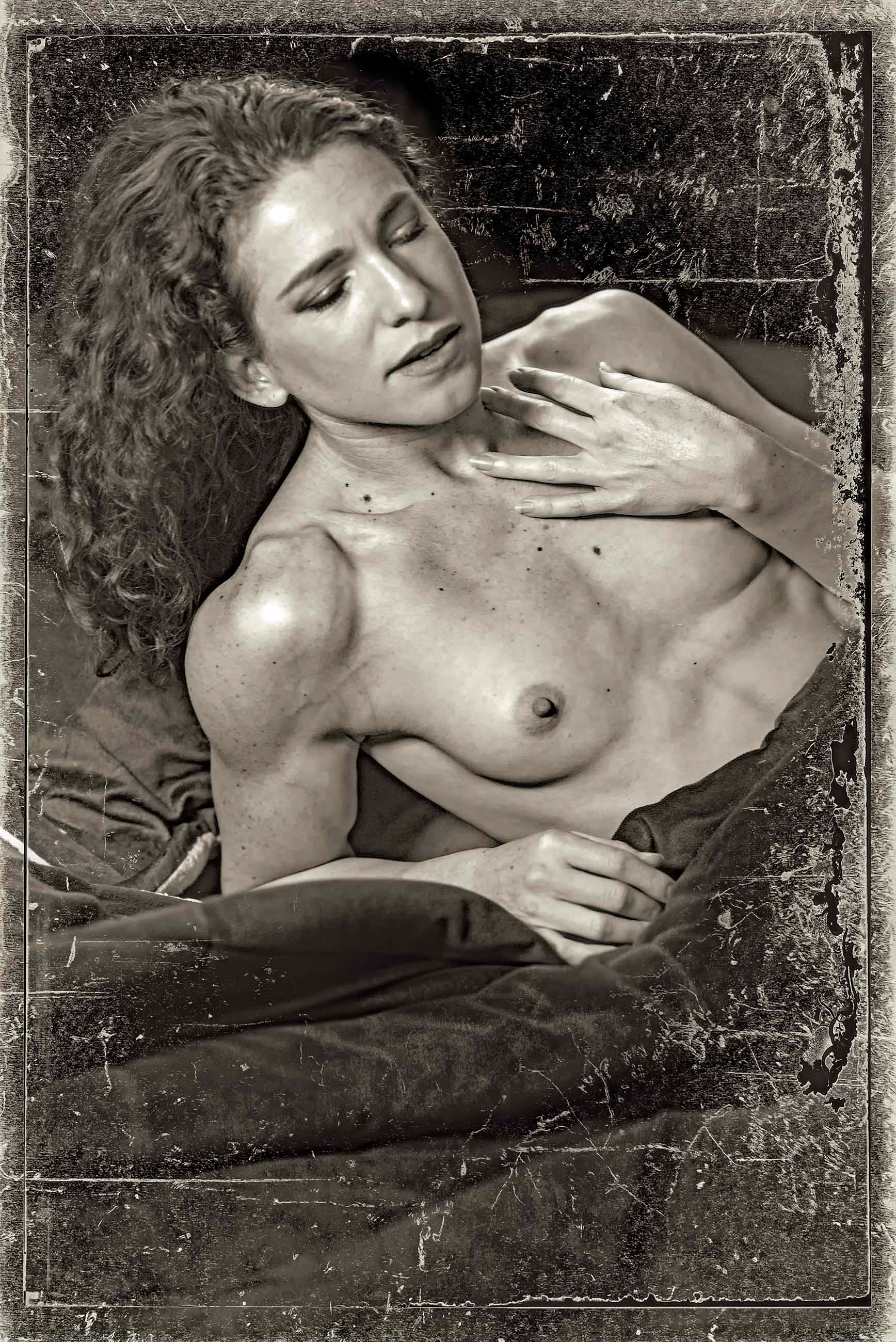 Bruce Bowers with Keira Grant
Bruce Bowers with Keira Grant

Bruce Bowers with Keira Grant
Bruce Bowers with Keira Grant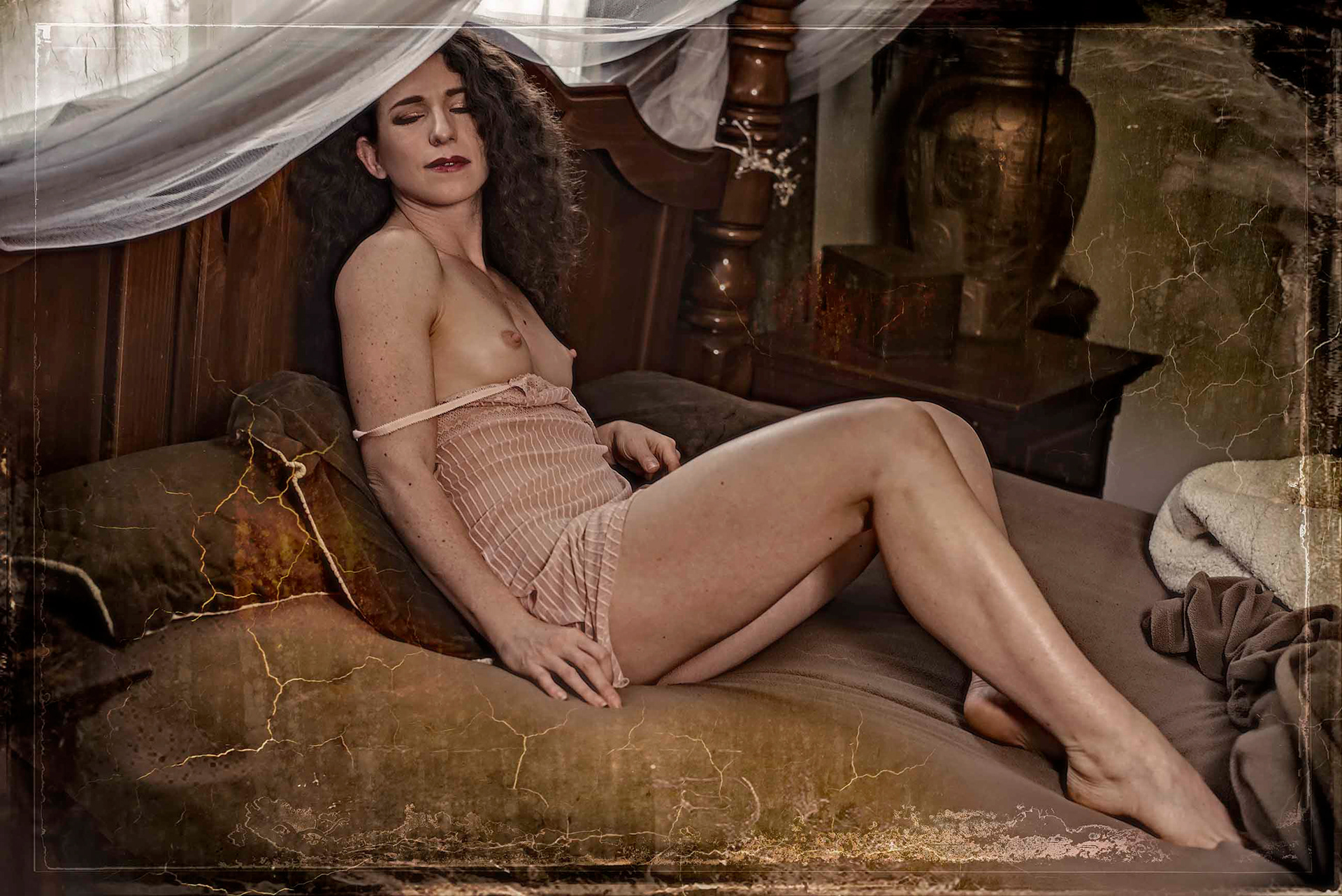 Bruce Bowers with Keira Grant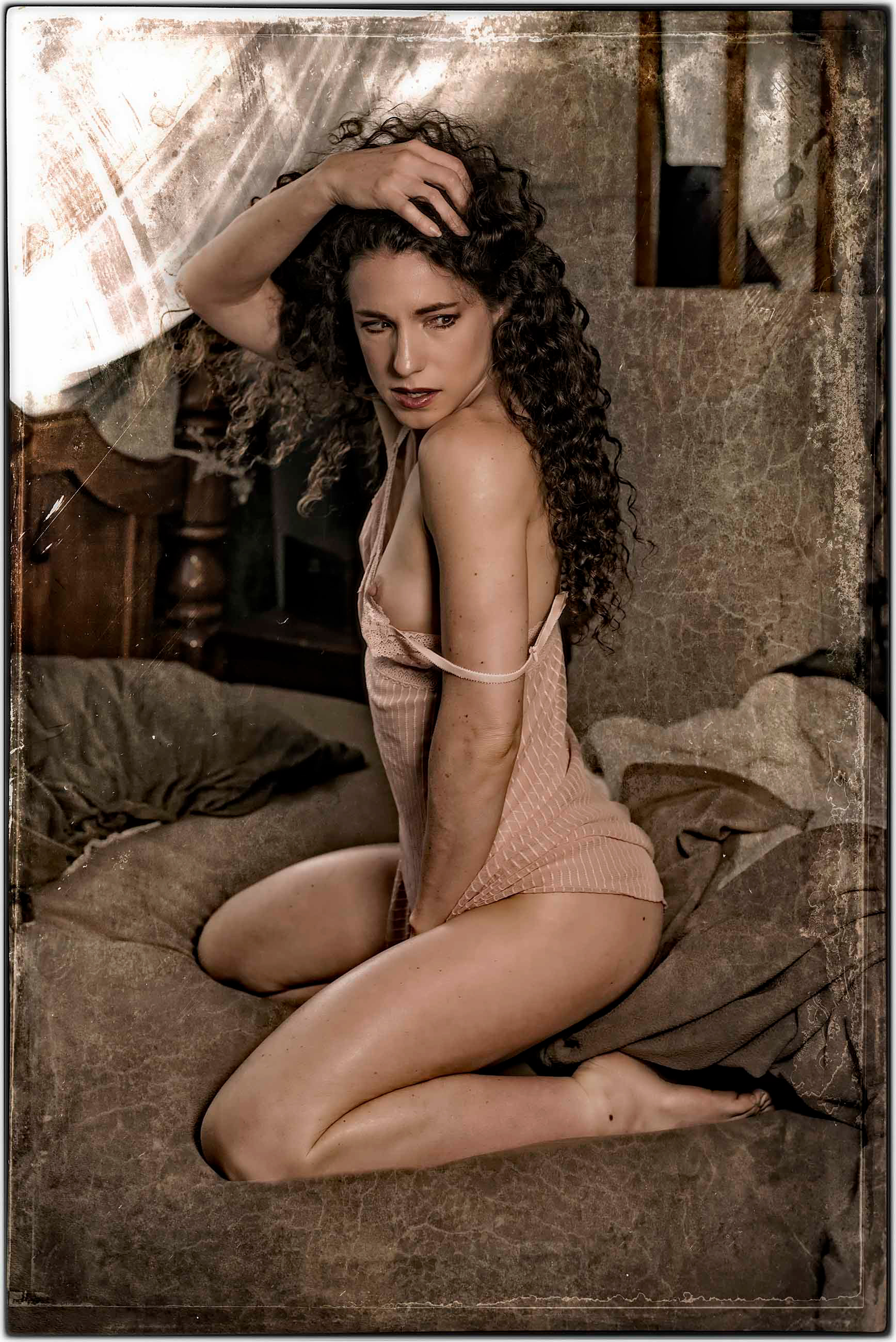 Bruce Bowers with Keira Grant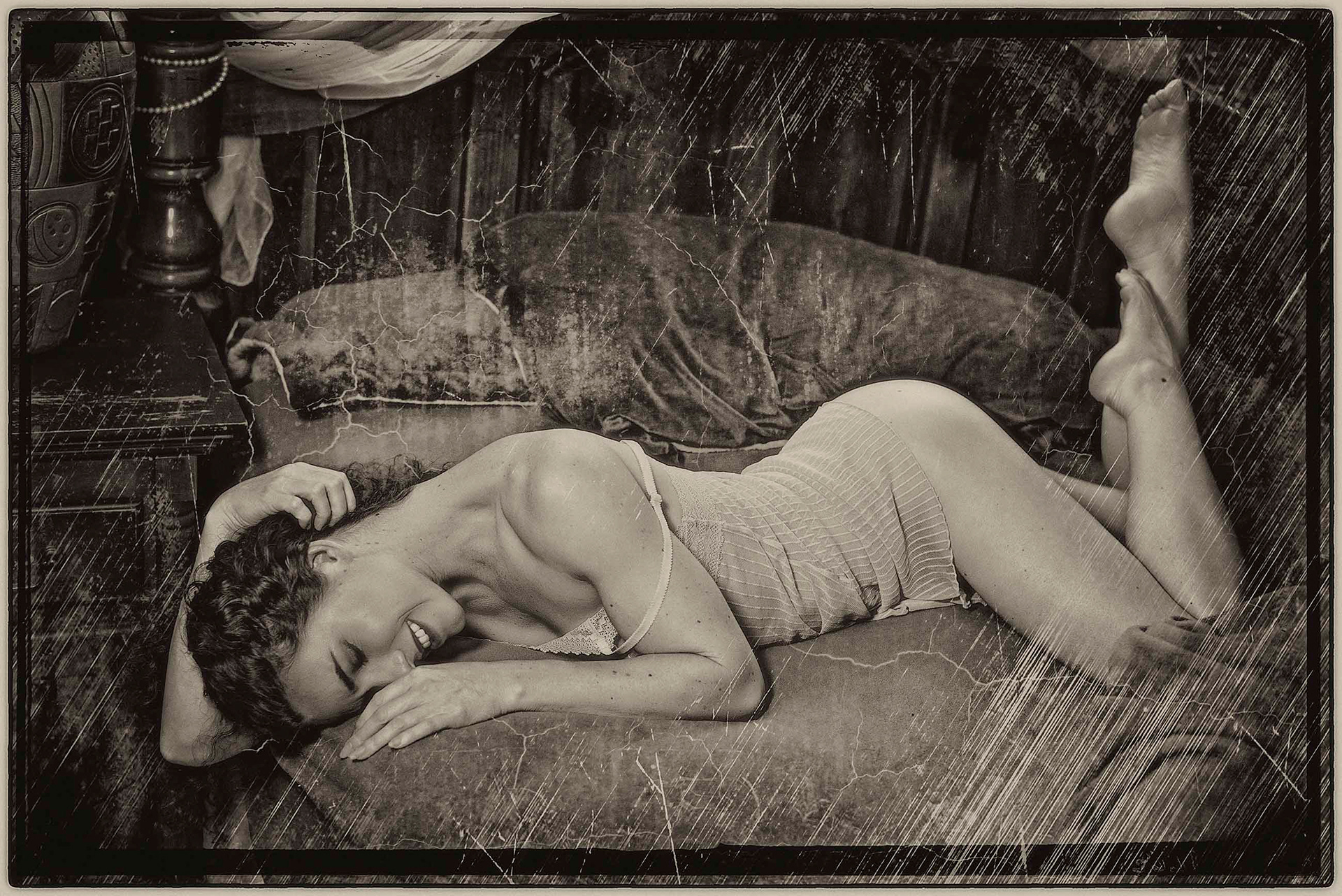 Bruce Bowers with Keira Grant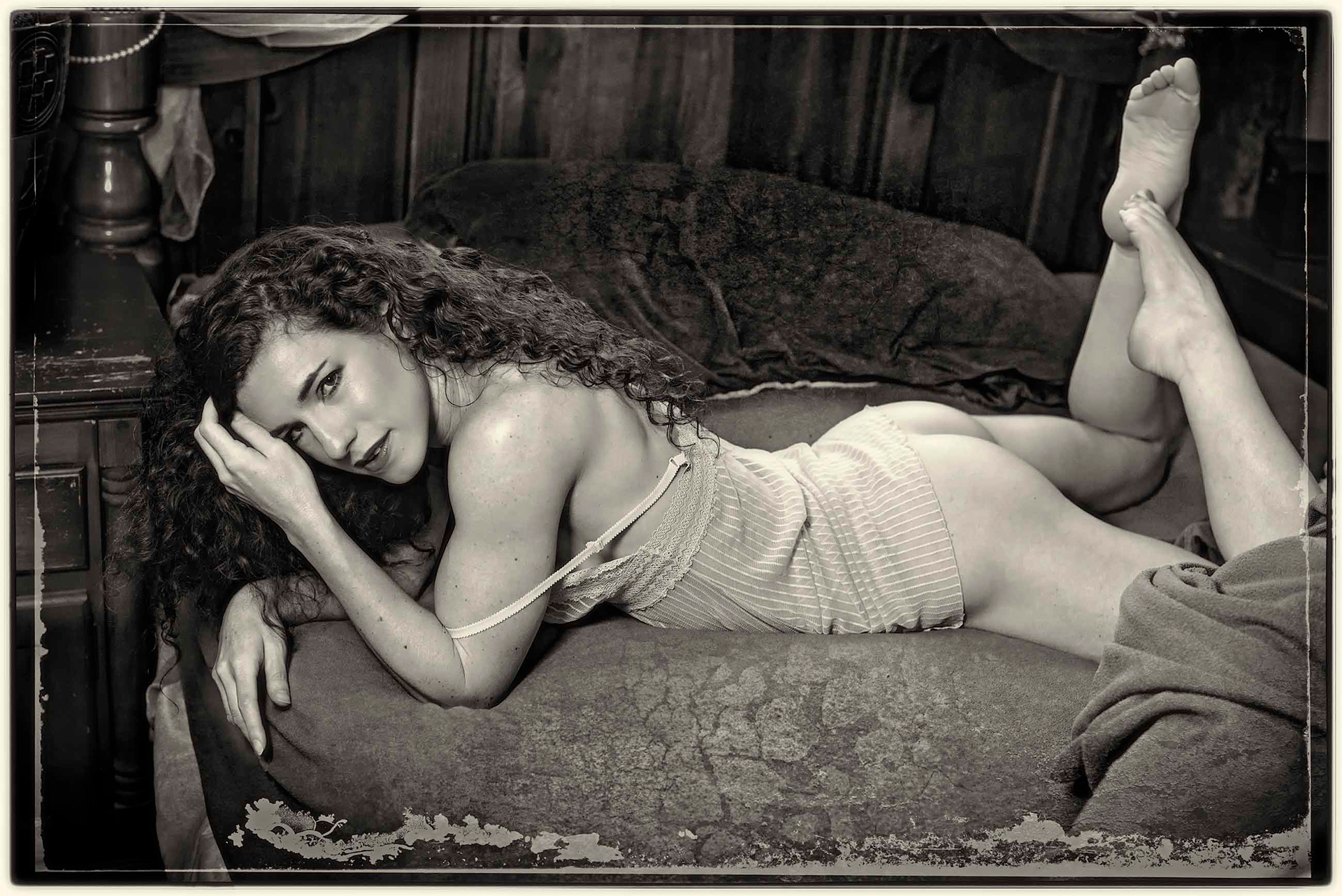 Bruce Bowers with Keira Grant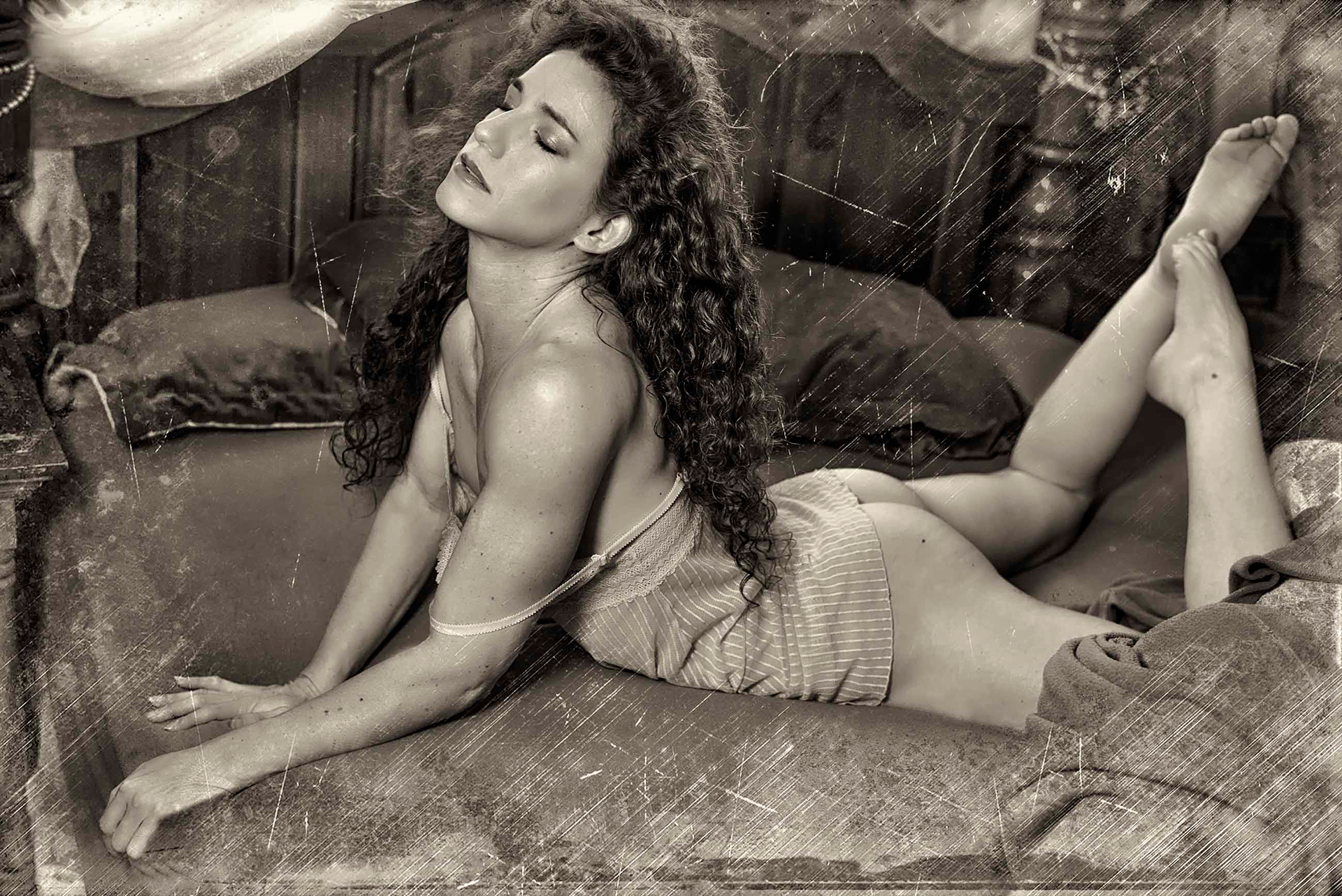 Bruce Bowers with Keira Grant
Bruce Bowers with Nataliya Natta

Bruce Bowers with Nataliya Natta
Bruce Bowers with Nataliya Natta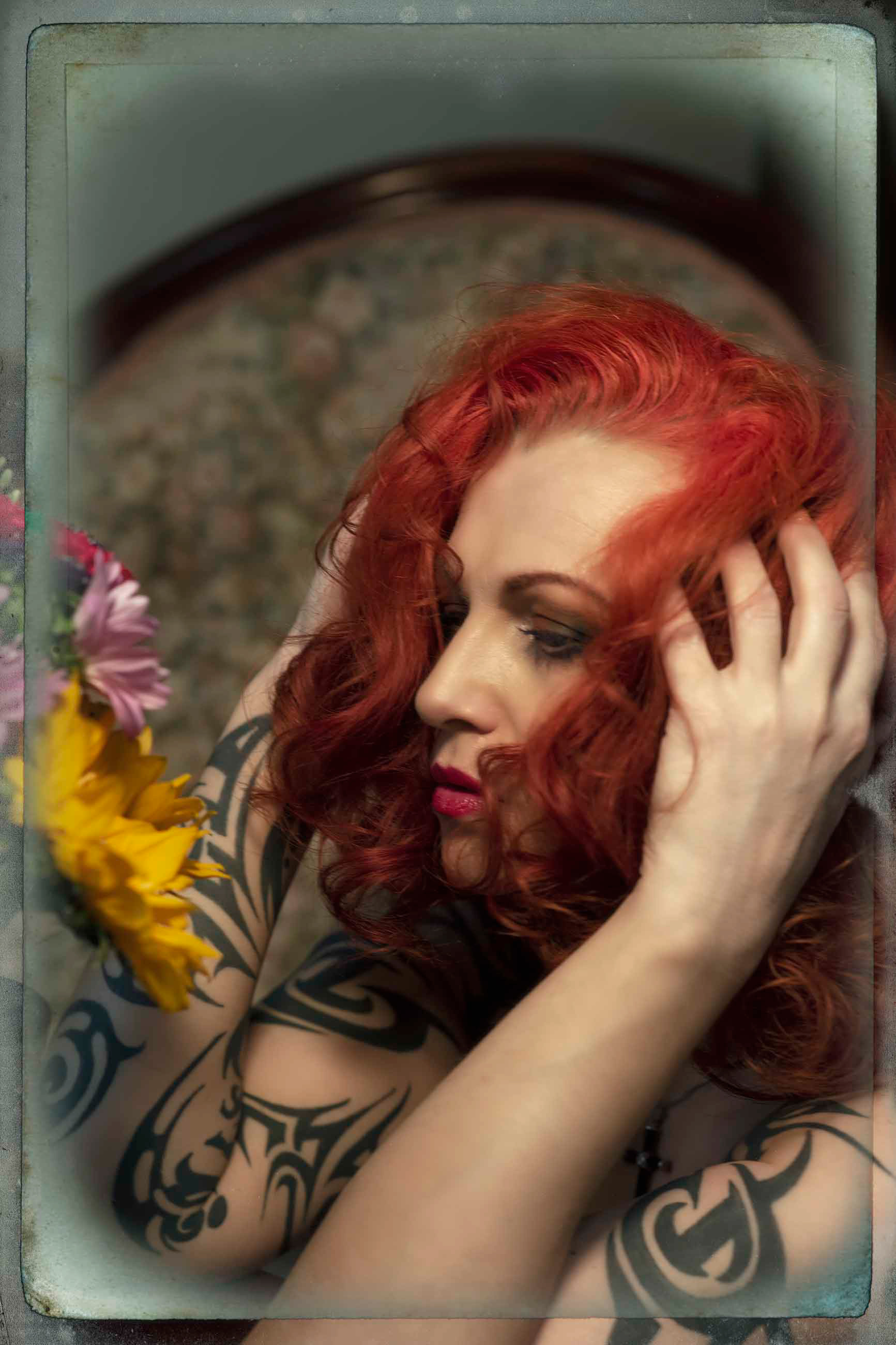 Bruce Bowers with Nataliya Natta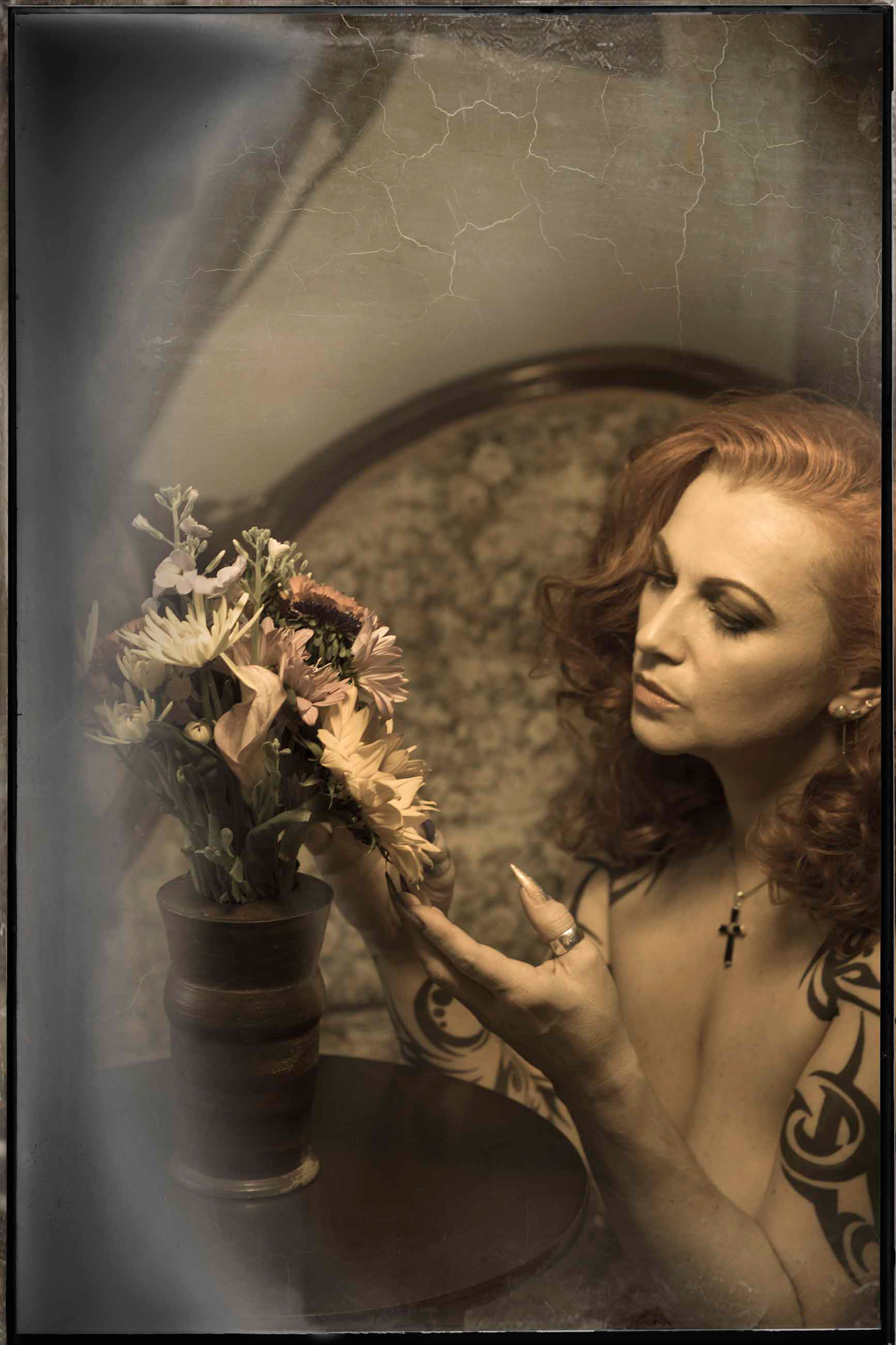 Bruce Bowers with Nataliya Natta

Bruce Bowers with Nataliya Natta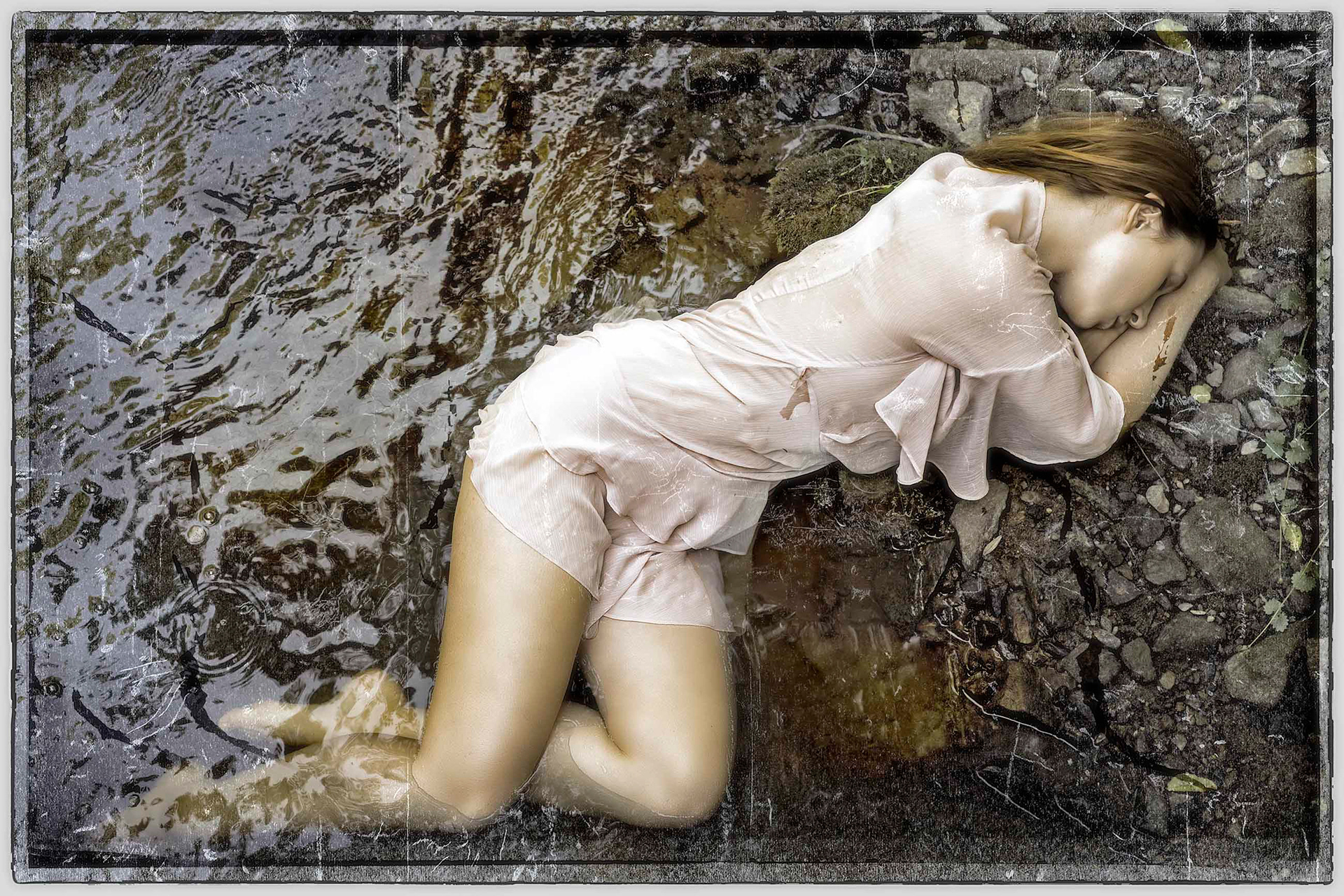 Bruce Bowers with Astrid Kallsen

Bruce Bowers with Astrid Kallsen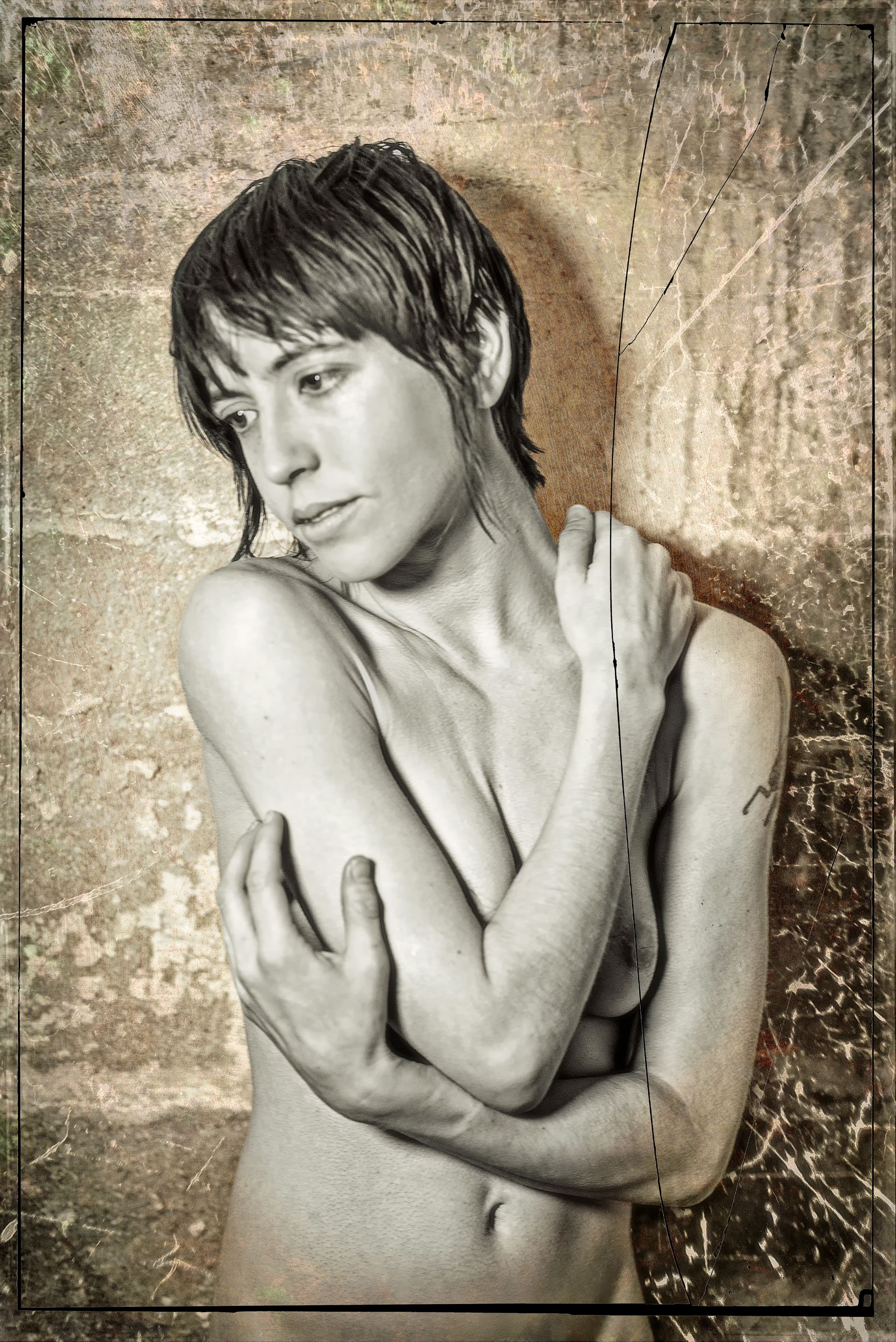 Bruce Bowers with Melancholic 
Bruce Bowers with Keira Grant
Bruce Bowers with Keira Grant
Bruce Bowers with Melancholic

Bruce Bowers with Keira Grant

Bruce Bowers with Keira Grant

Bruce Bowers with Keira Grant

Bruce Bowers with Keira Grant

Bruce Bowers with Keira Grant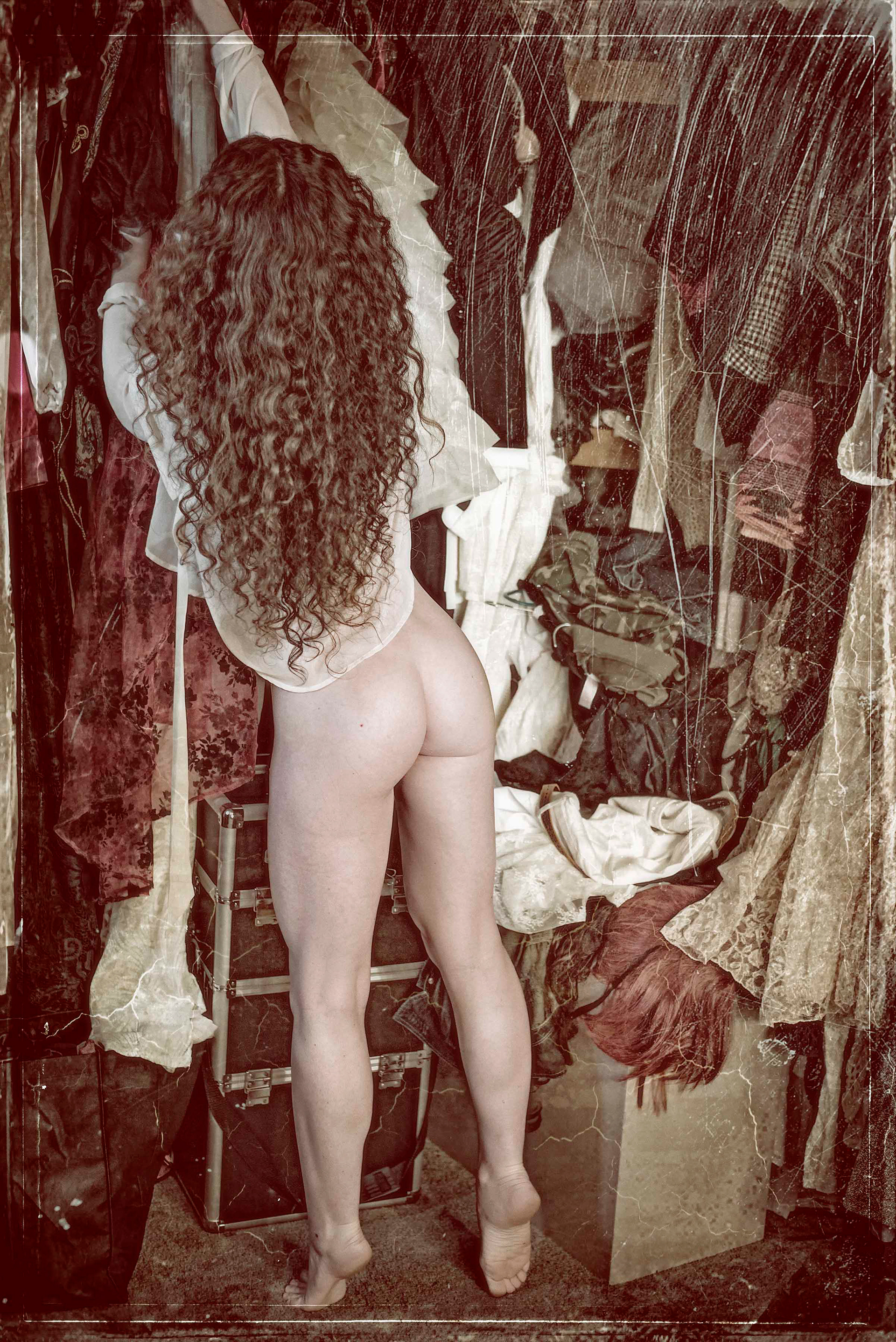 Bruce Bowers with Keira Grant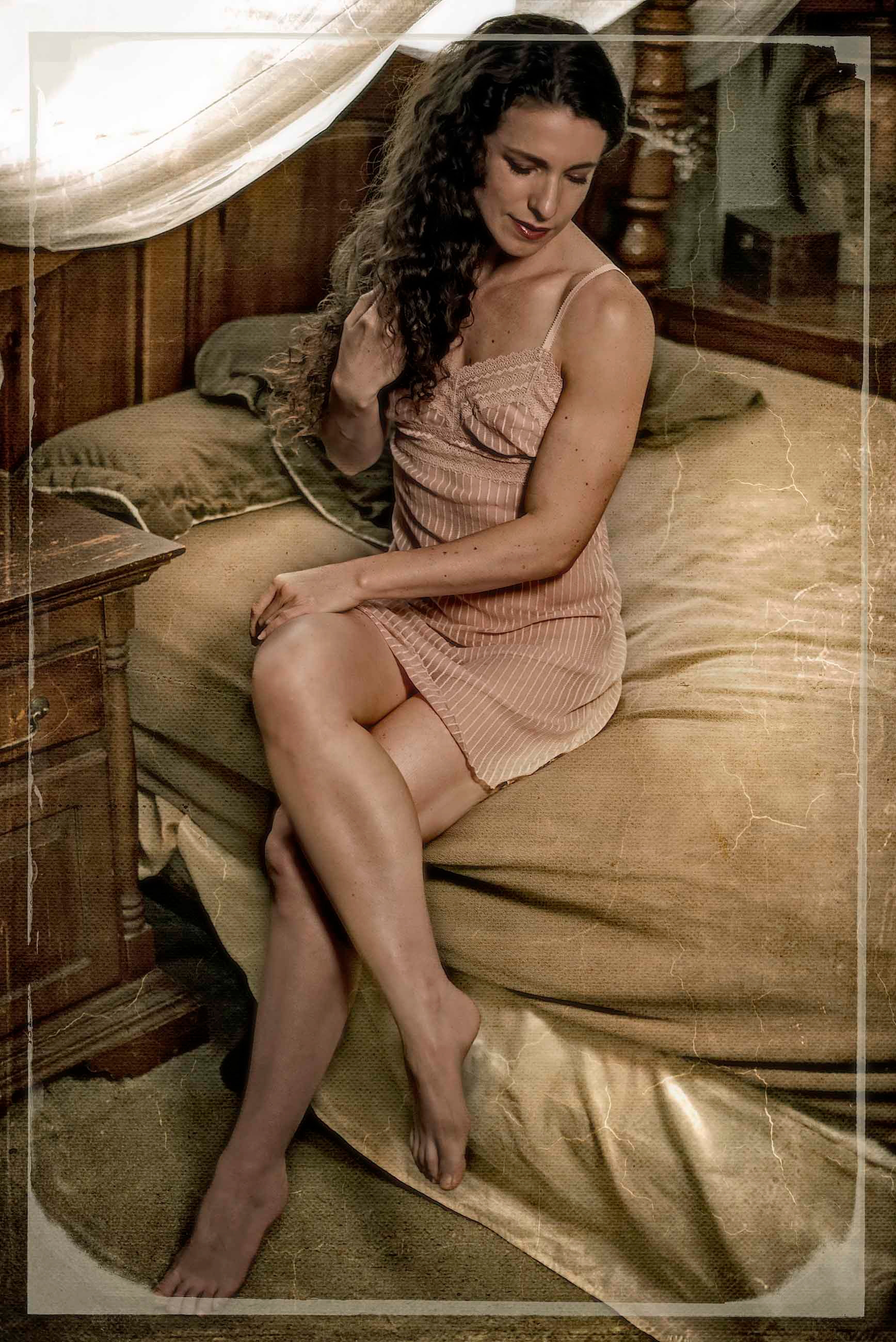 Bruce Bowers with Keira Grant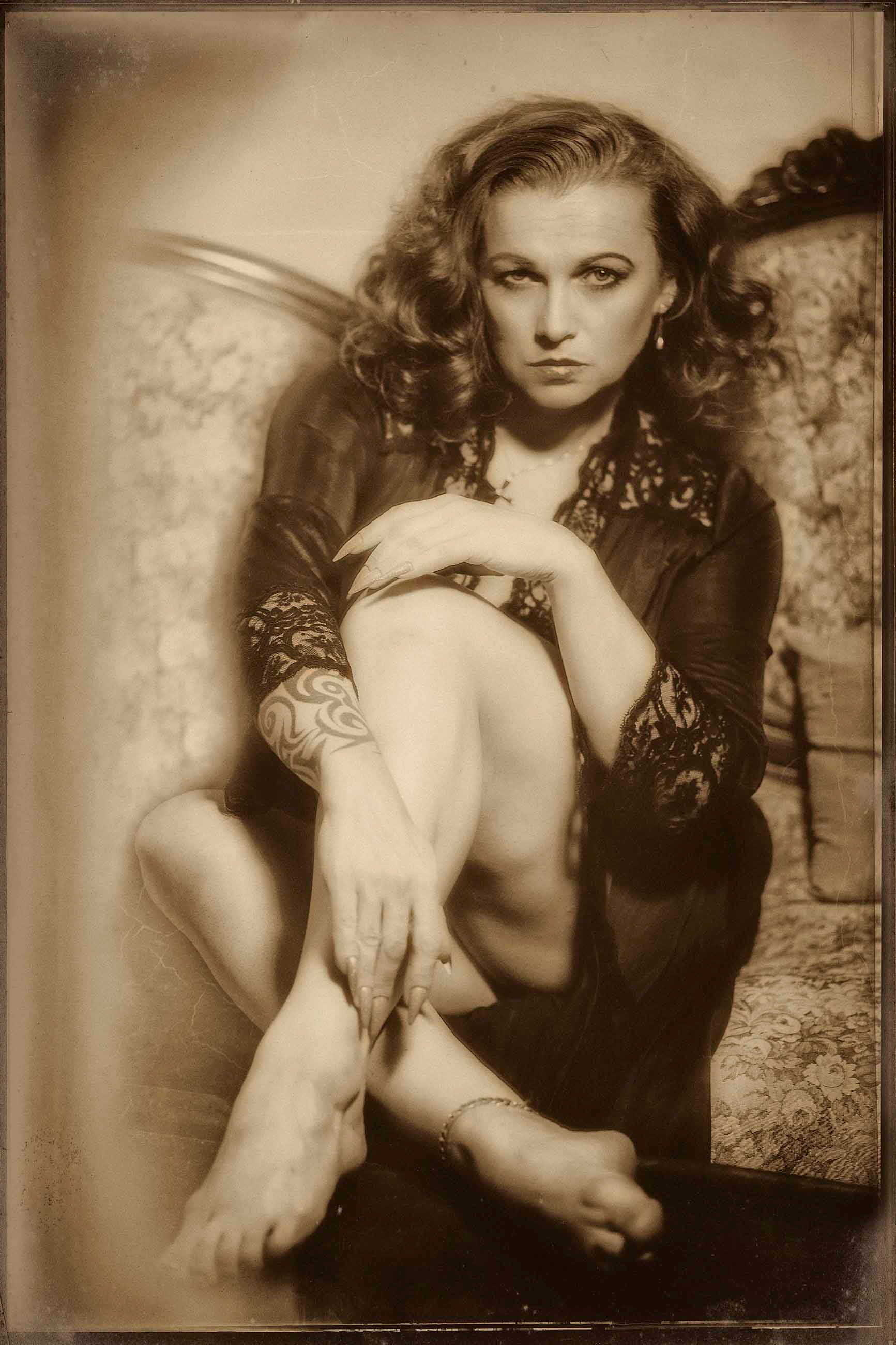 Bruce Bowers with Nataliya Natta

Bruce Bowers with Keira Grant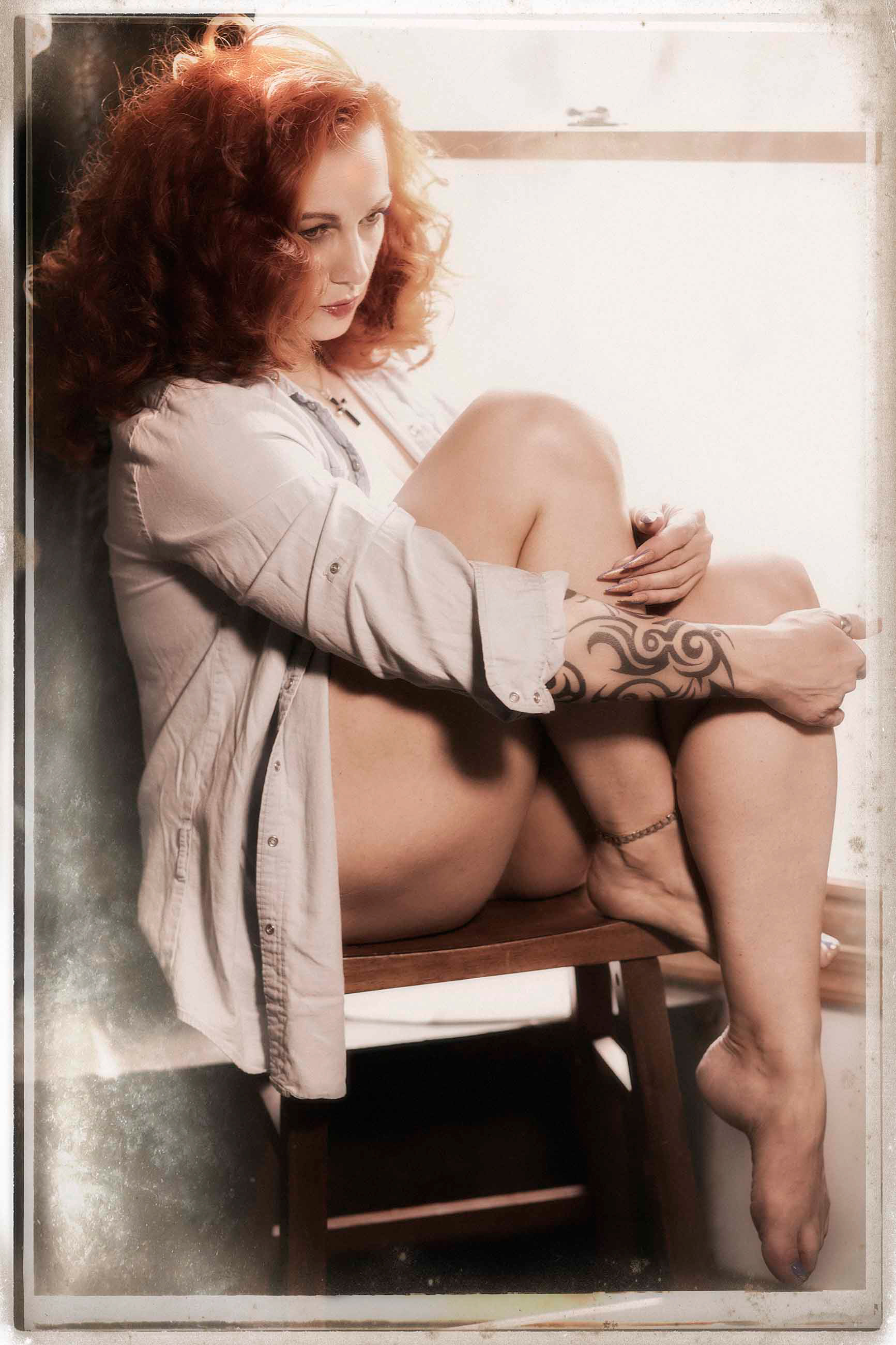 Bruce Bowers with Nataliya Natta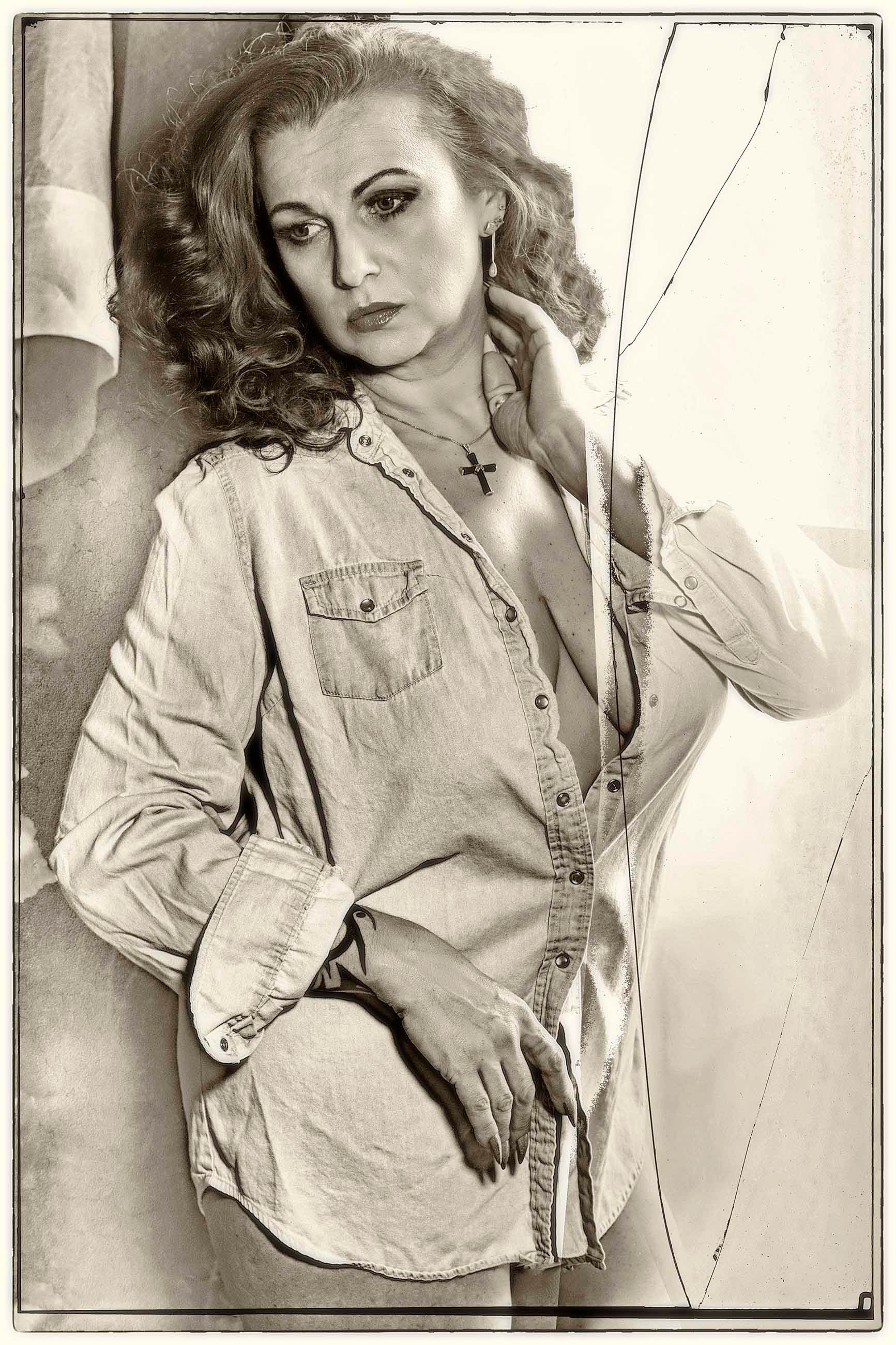 Bruce Bowers with Nataliya Natta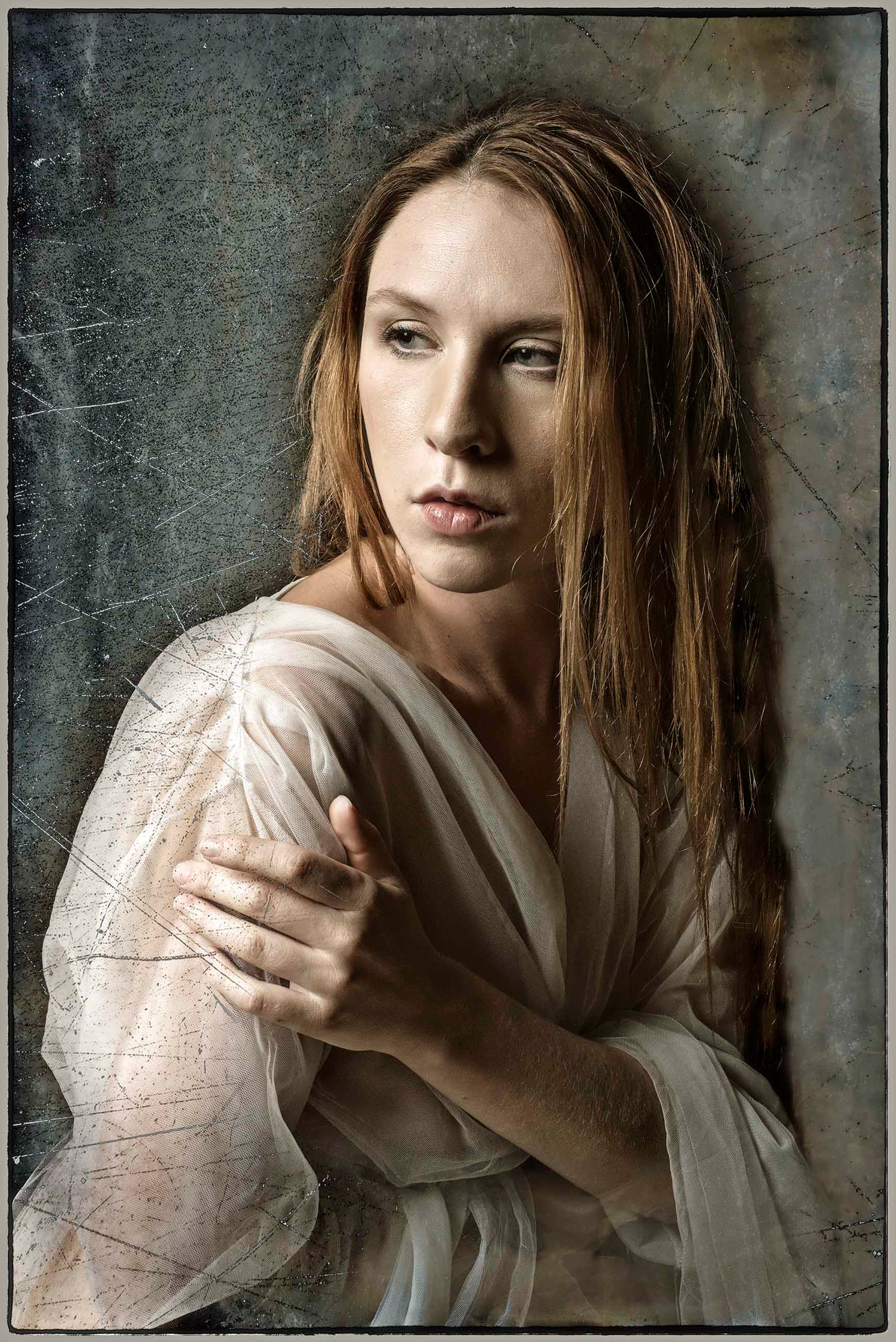 Bruce Bowers with Astrid Kallsen

Bruce Bowers with Keira Grant
Bruce Bowers with Keira Grant
SOME PEOPLE DURING SOME AFTERNOONS
Bruce Bowers with Astrid Kallsen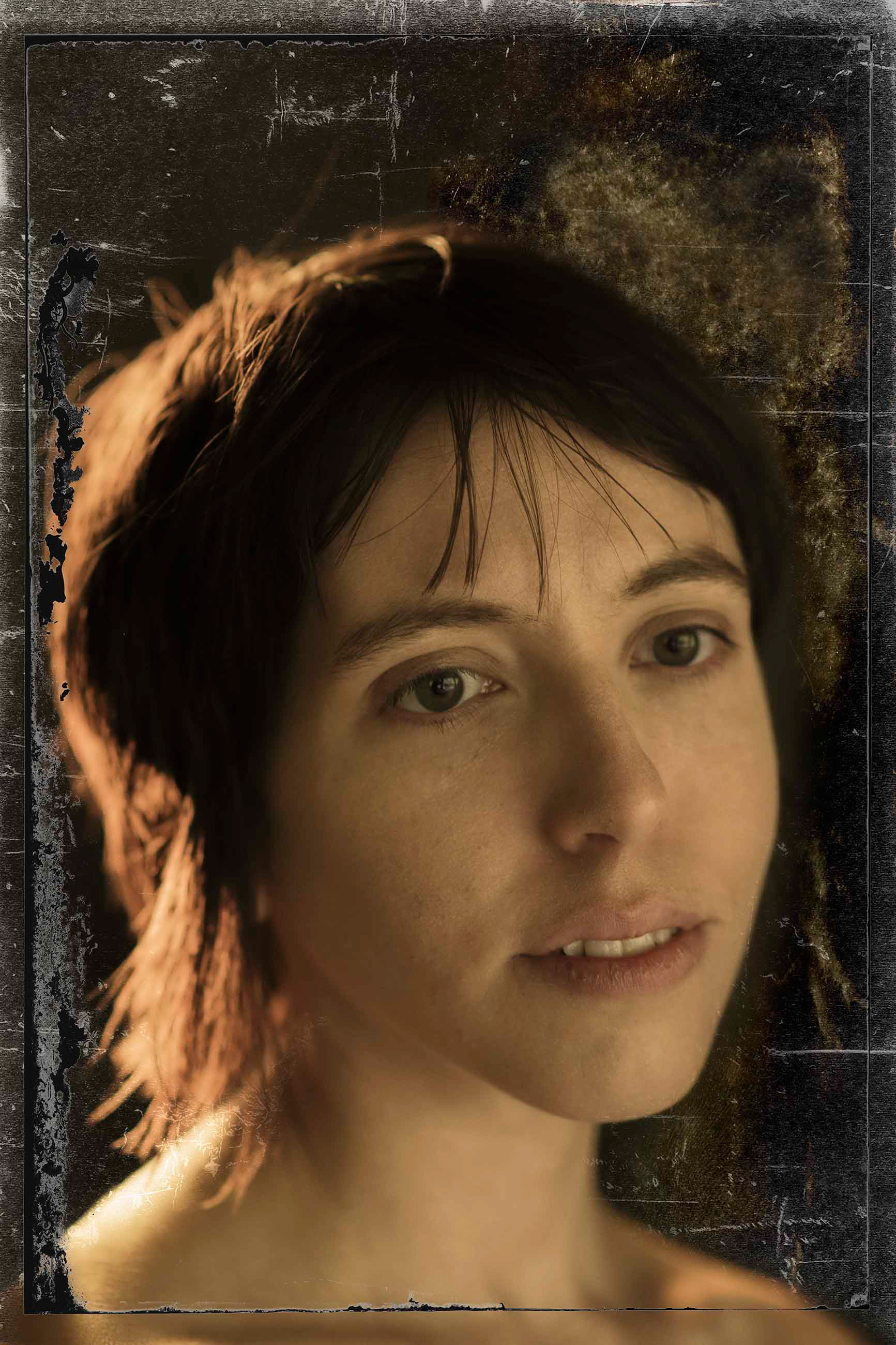 Bruce Bowers with Melancholic 
Bruce Bowers with Astrid Kallsen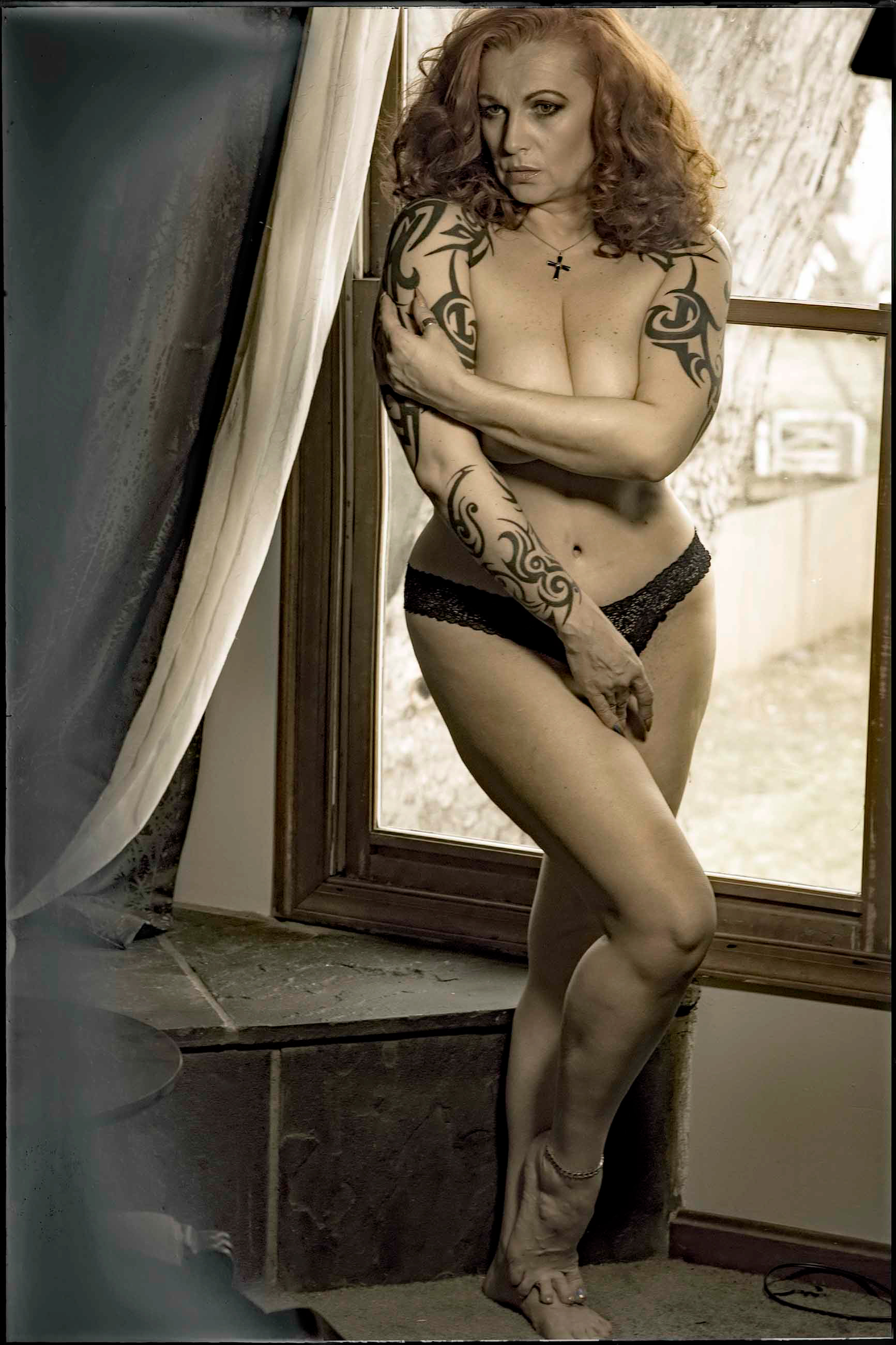 Bruce Bowers with Nataliya Natta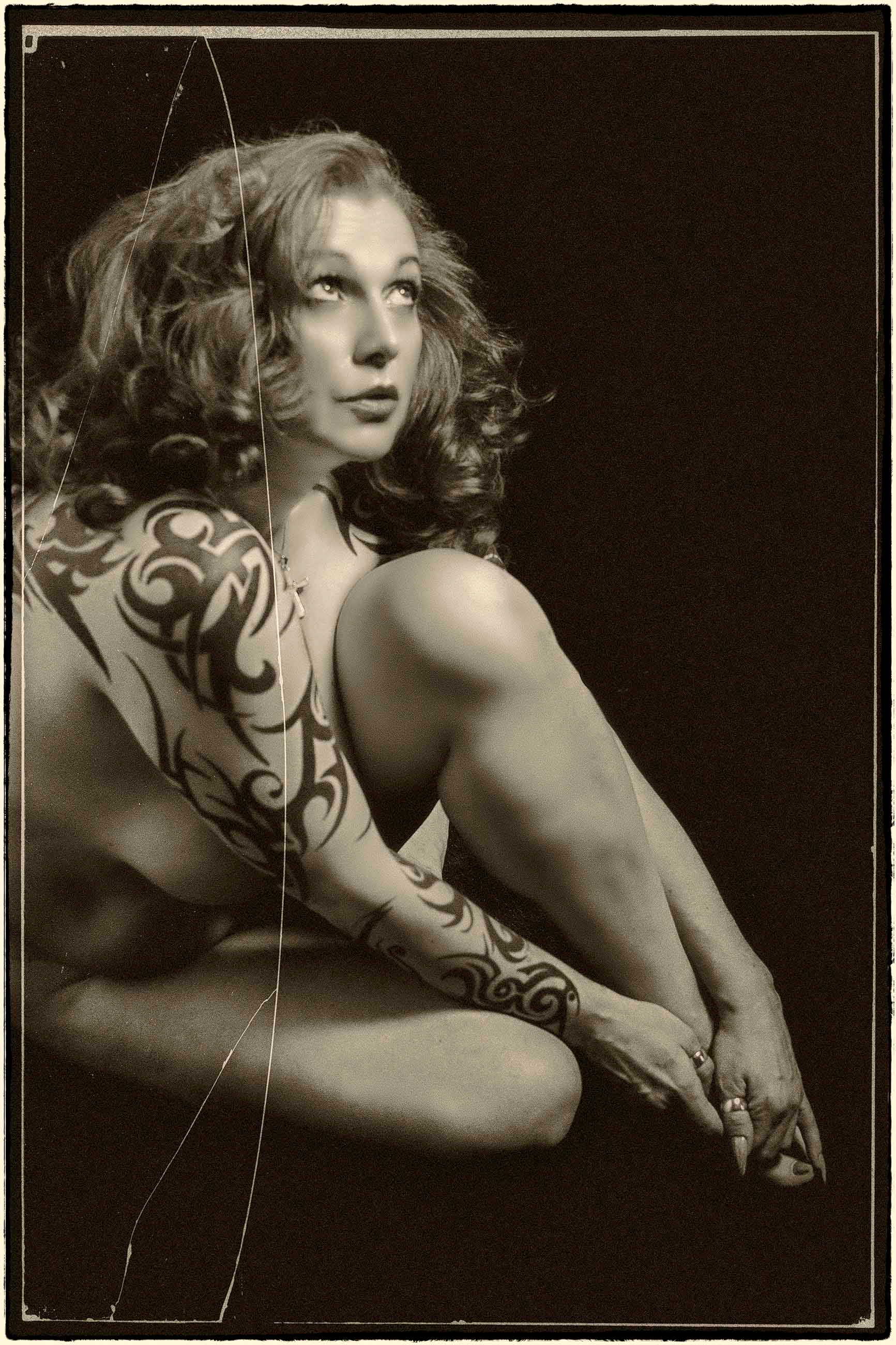 Bruce Bowers with Nataliya Natta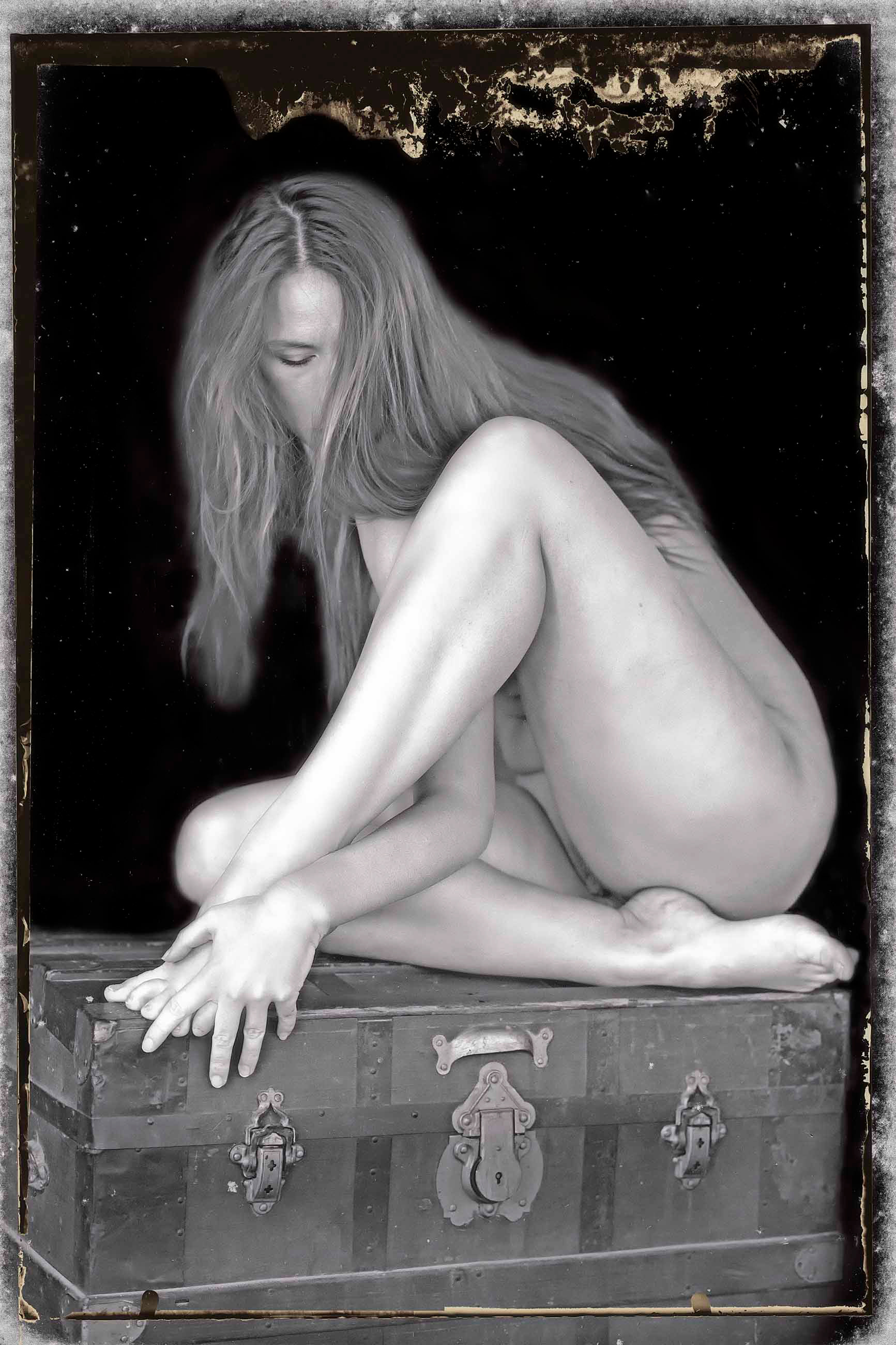 Bruce Bowers with Astrid Kallsen

Bruce Bowers with Melancholic

Bruce Bowers with Astrid Kallsen

Bruce Bowers with Melancholic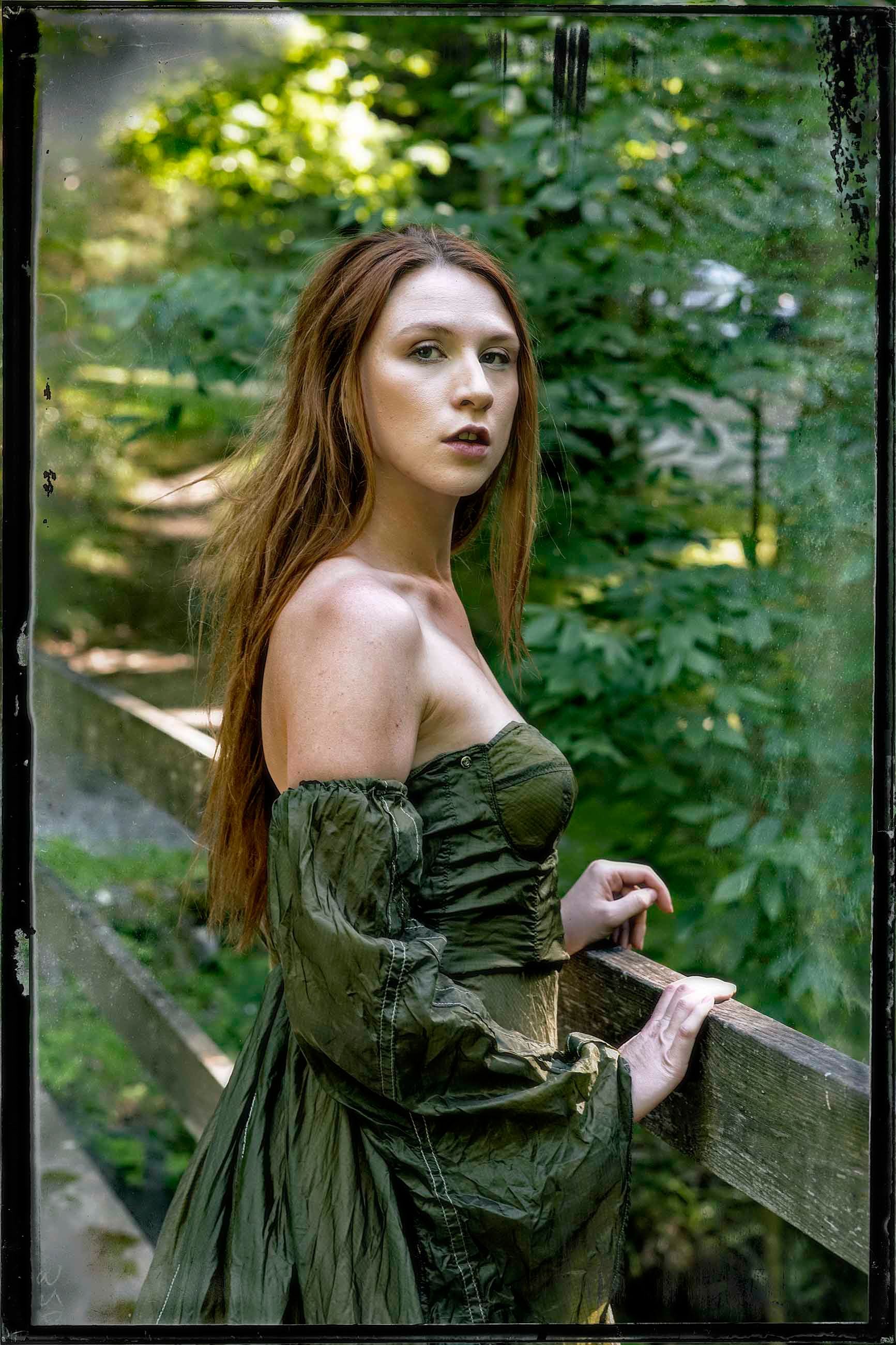 Bruce Bowers with Astrid Kallsen

Bruce Bowers with Melancholic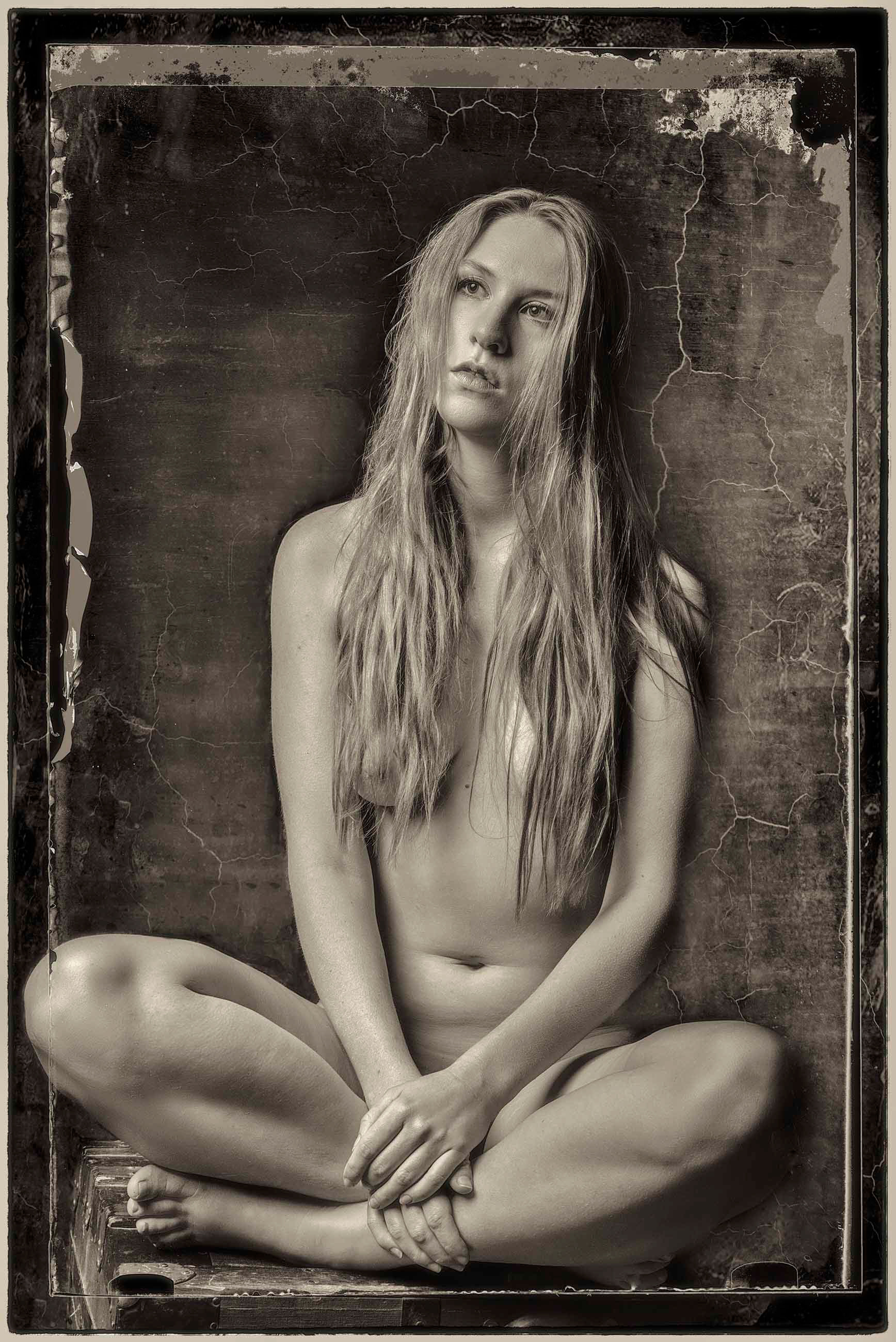 Bruce Bowers with Astrid Kallsen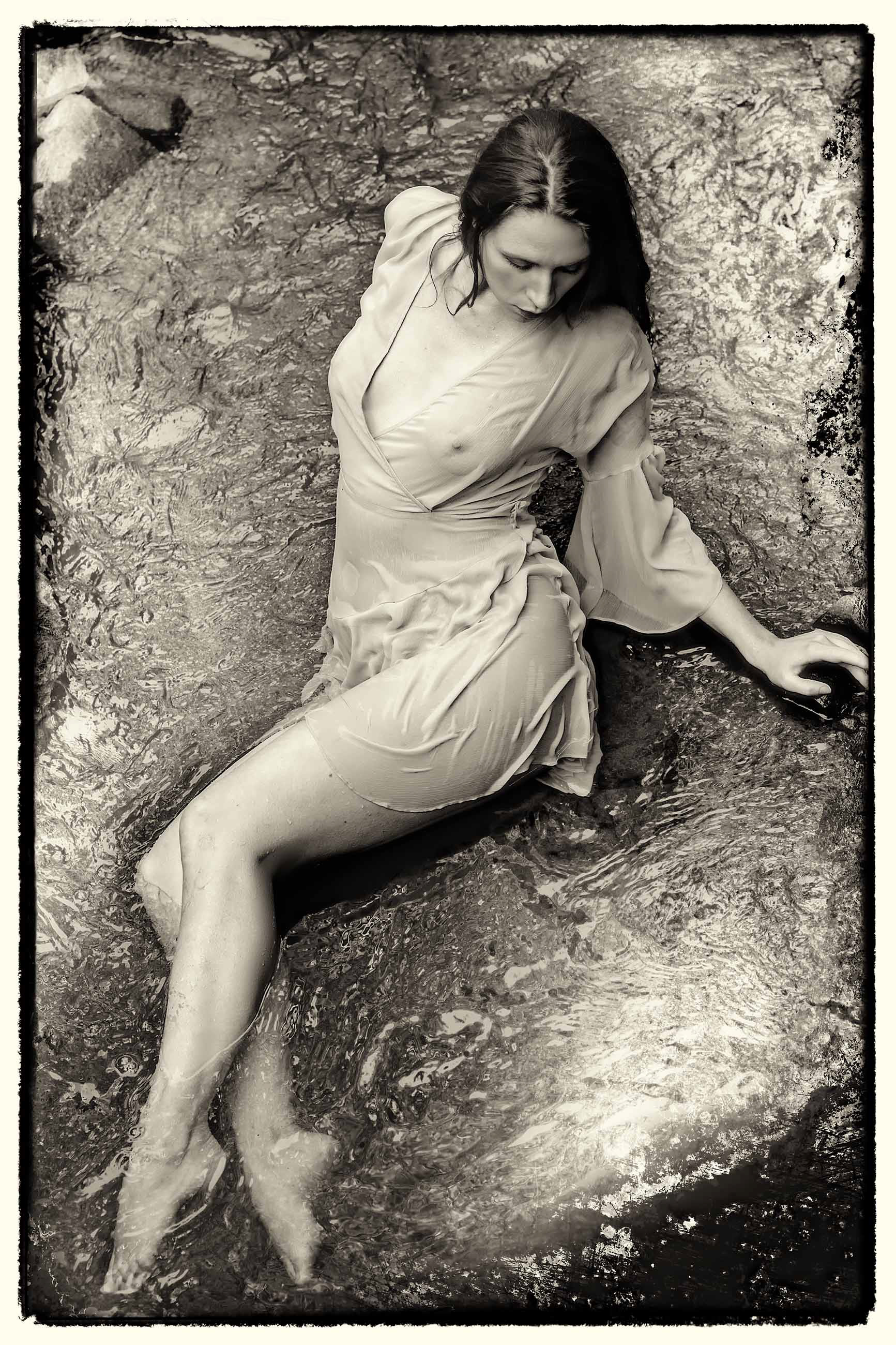 Bruce Bowers with Astrid Kallsen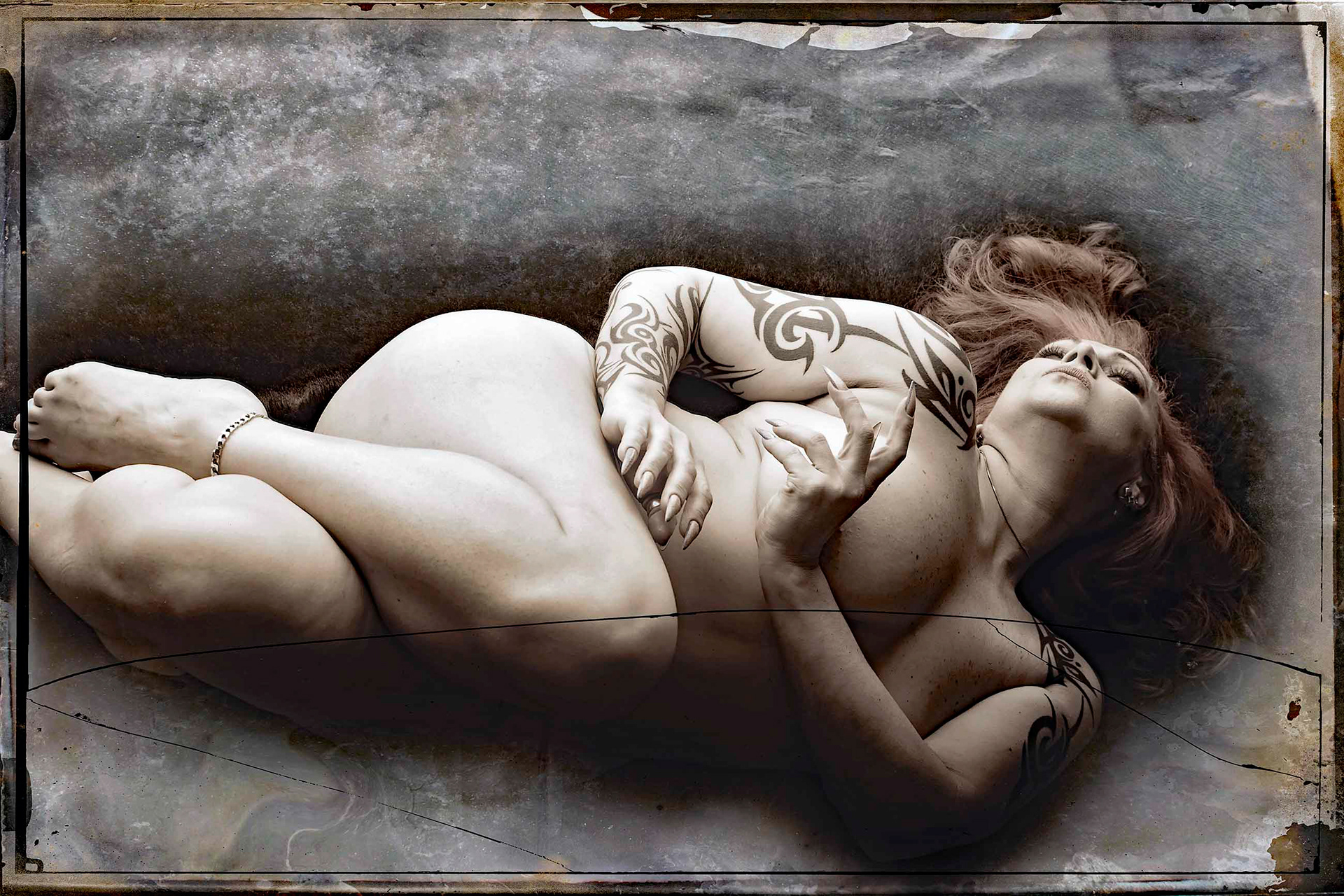 Bruce Bowers with Nataliya Natta
Bruce Bowers with Astrid Kallsen

Bruce Bowers with Keira Grant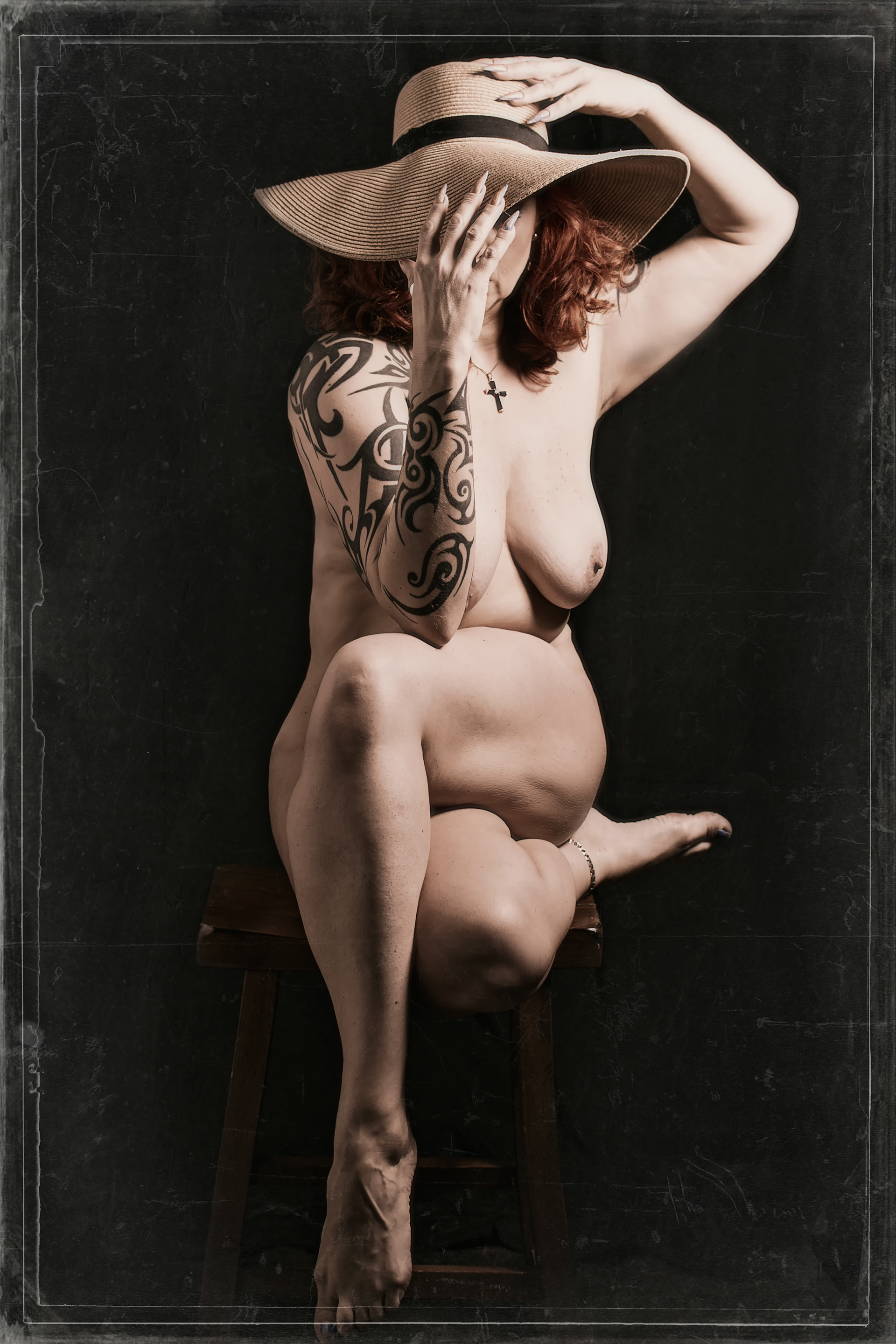 Bruce Bowers with Nataliya Natta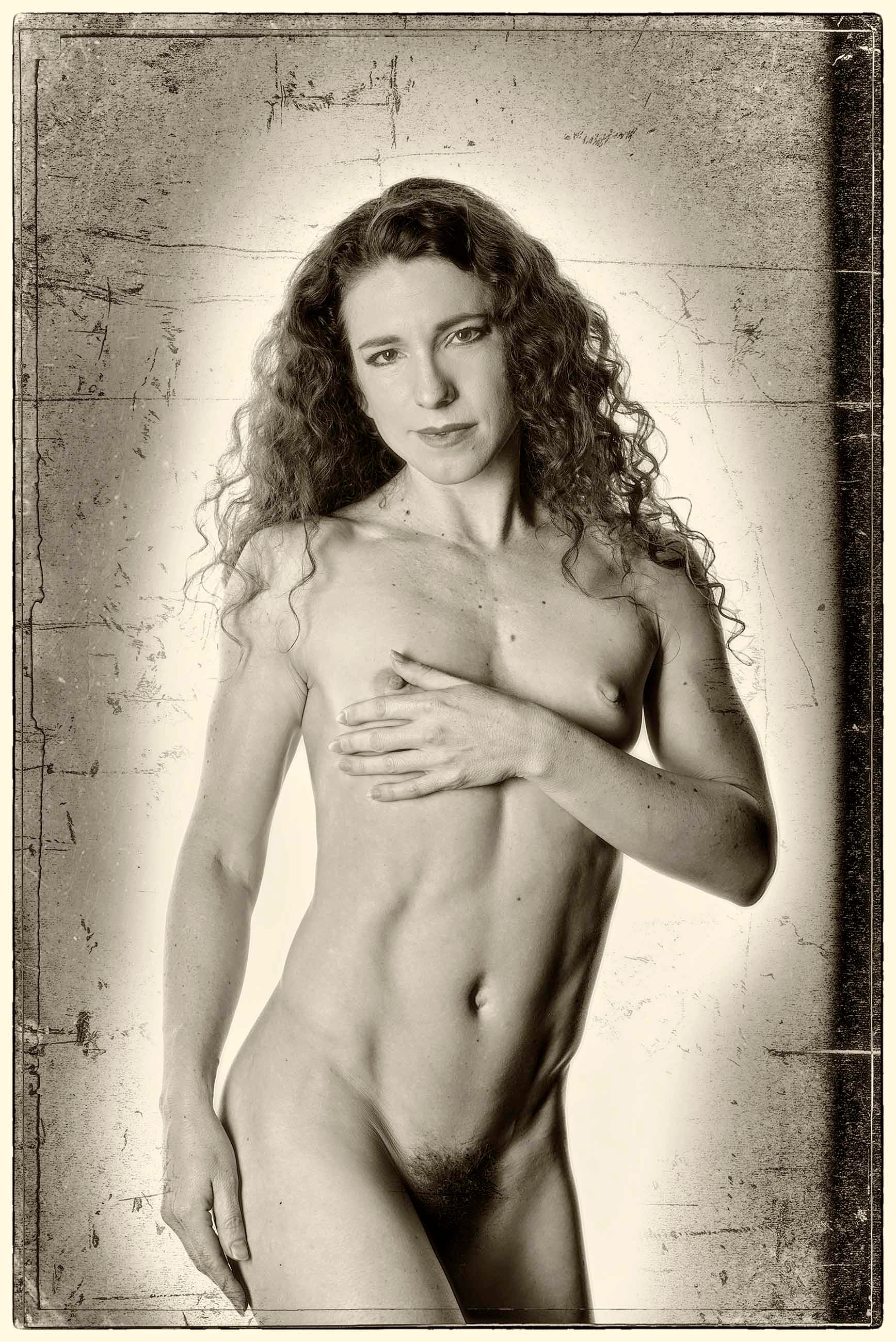 Bruce Bowers with Keira Grant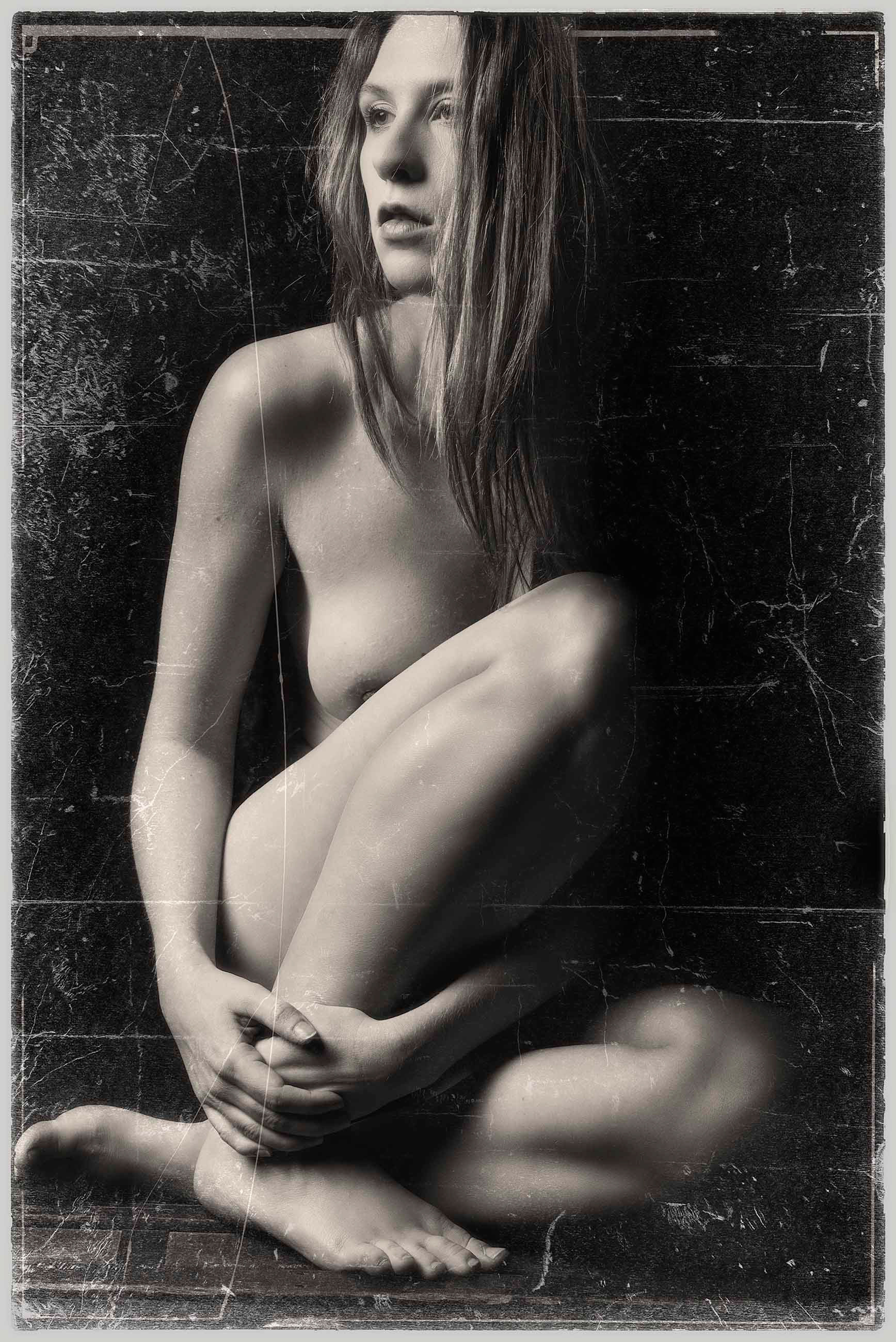 Bruce Bowers with Astrid Kallsen

Bruce Bowers with Keira Grant

Bruce Bowers with Melancholic 
Bruce Bowers with Keira Grant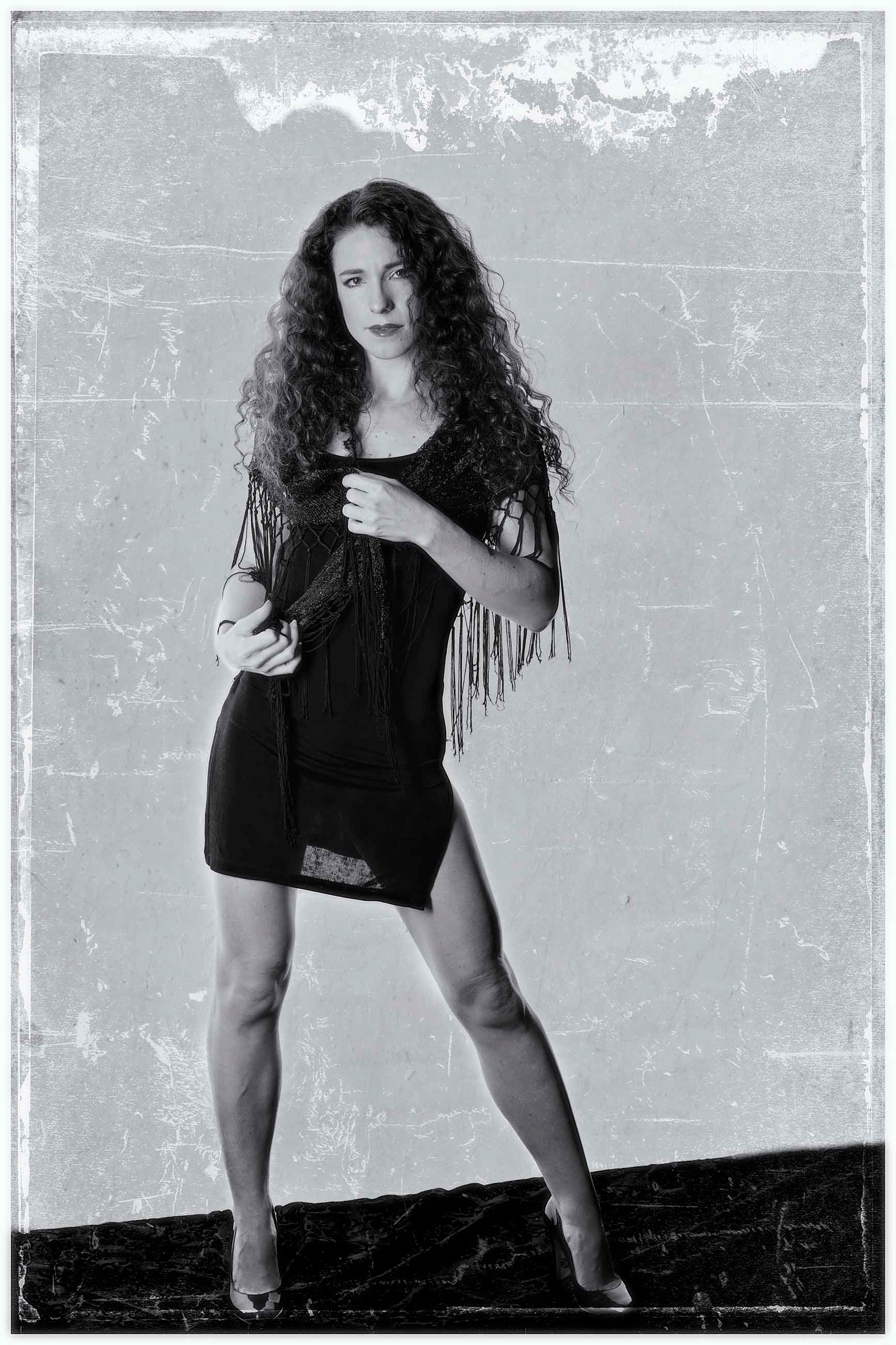 Bruce Bowers with Keira Grant

Bruce Bowers with Melancholic

Bruce Bowers with Melancholic 
SOME PEOPLE DURING SOME EVENINGS
Bruce Bowers with Melancholic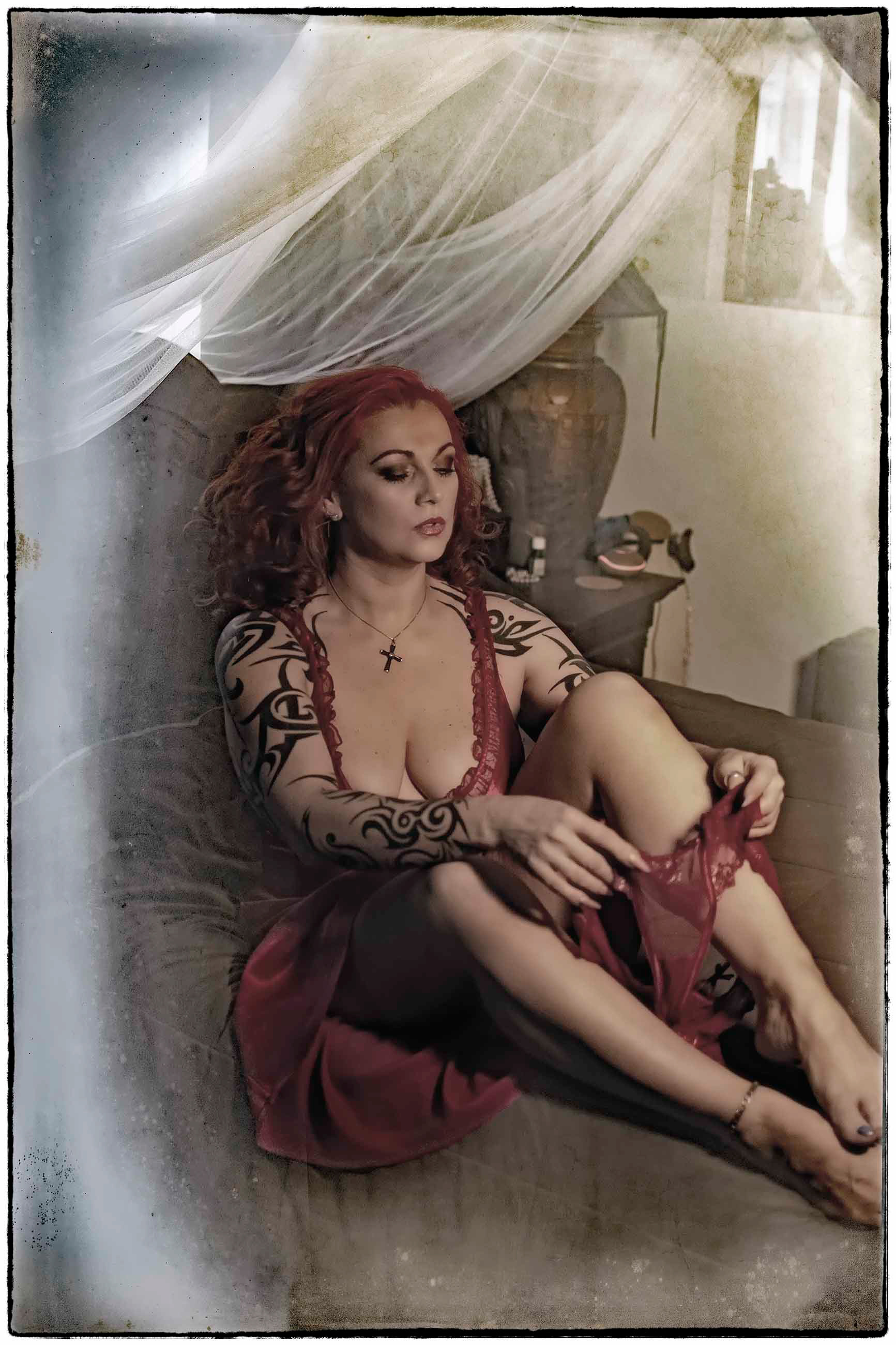 Bruce Bowers with Nataliya Natta

Bruce Bowers with Melancholic

Bruce Bowers with Melancholic

Bruce Bowers with Astrid Kallsen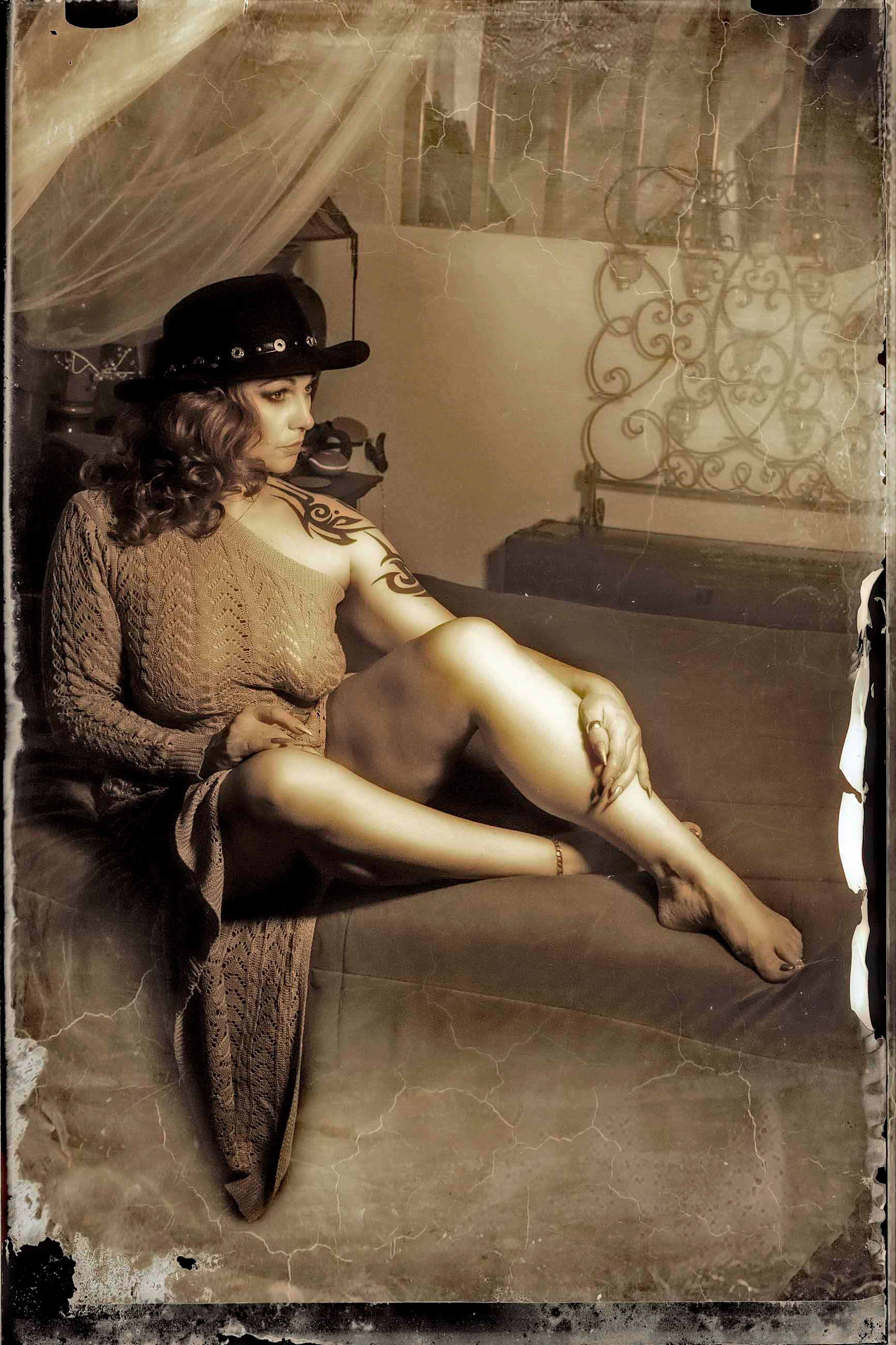 Bruce Bowers with Nataliya Natta

Bruce Bowers with Melancholic

Bruce Bowers with Melancholic

Bruce Bowers with Astrid Kallsen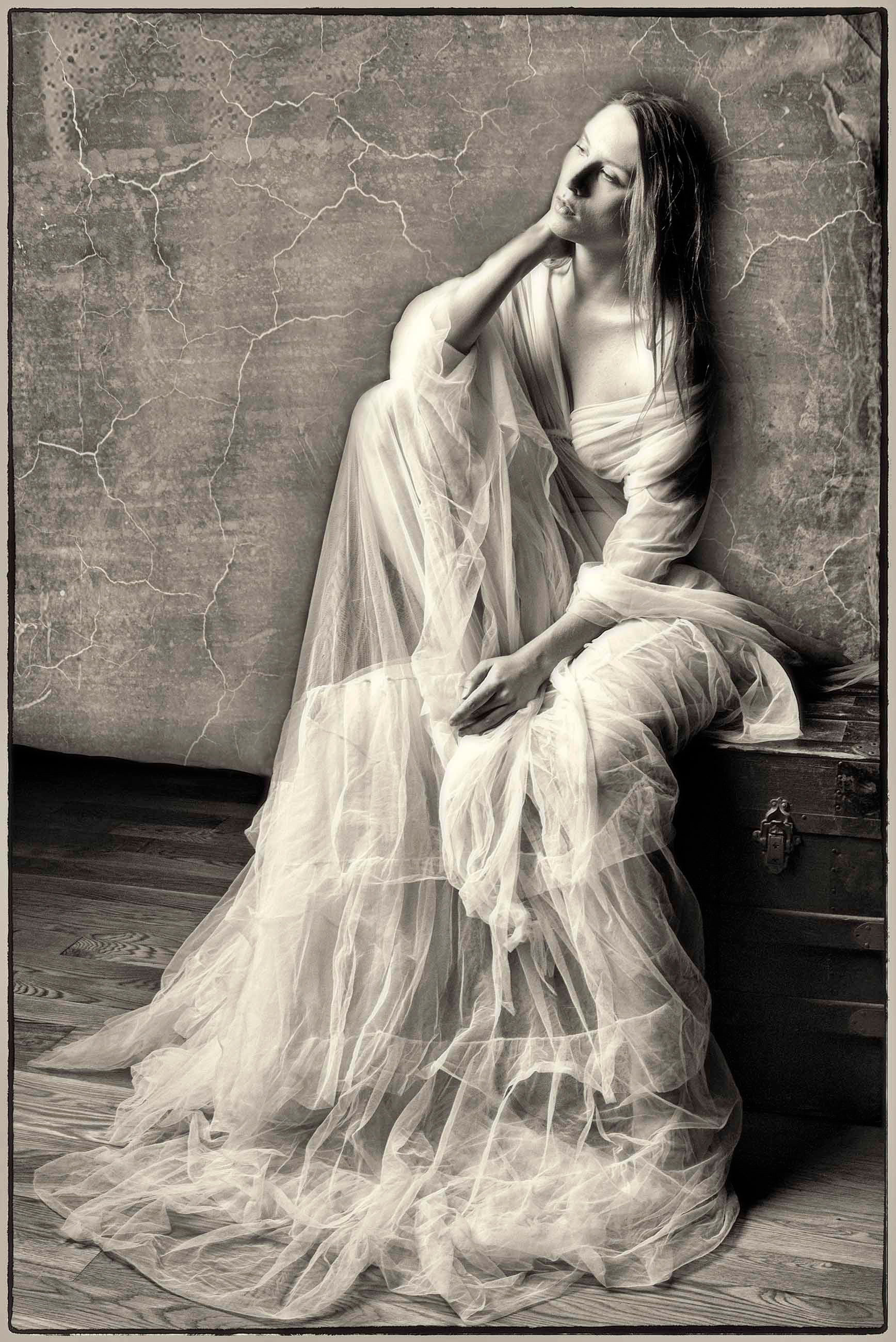 Bruce Bowers with Astrid Kallsen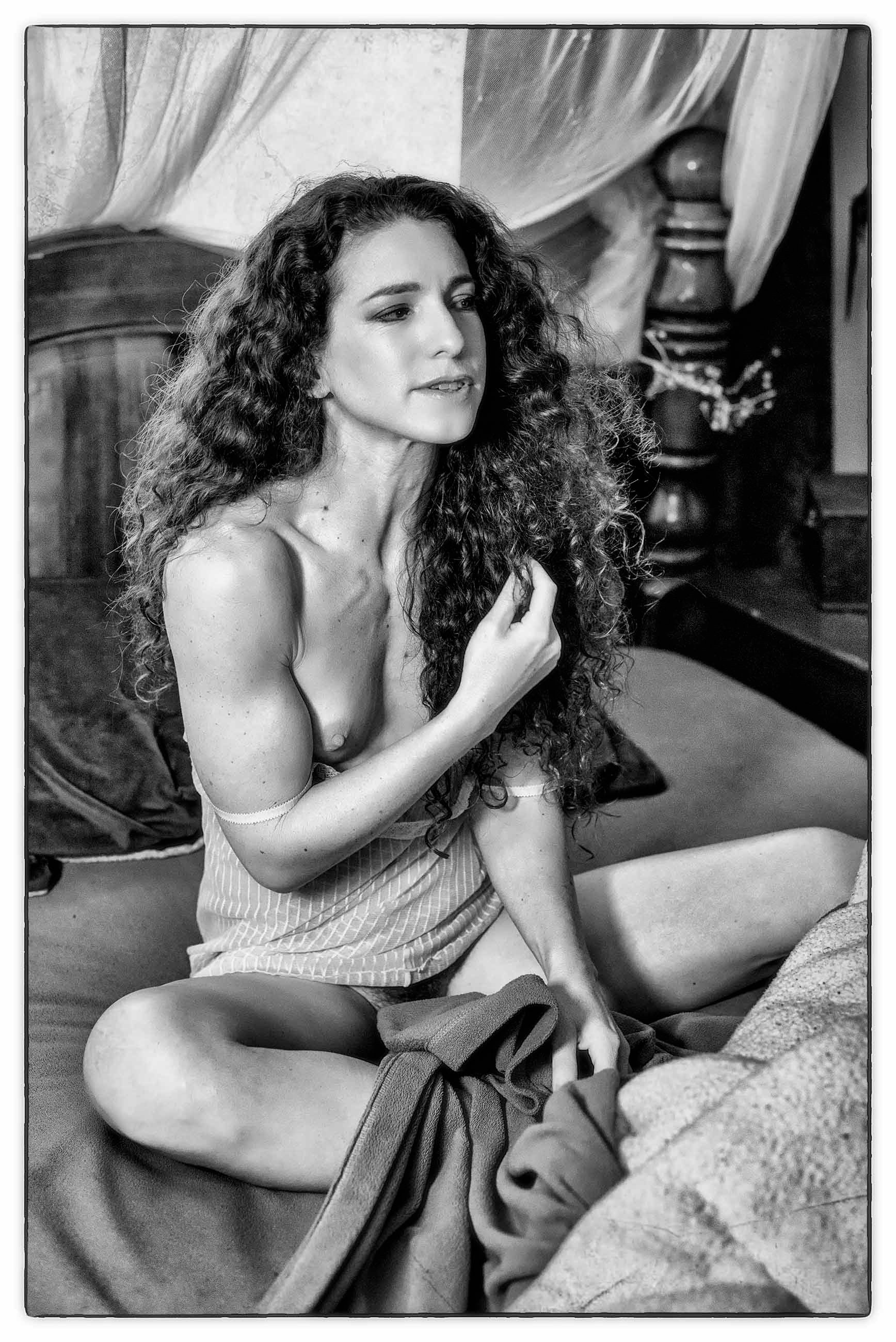 Bruce Bowers with Keira Grant

Bruce Bowers with Keira Grant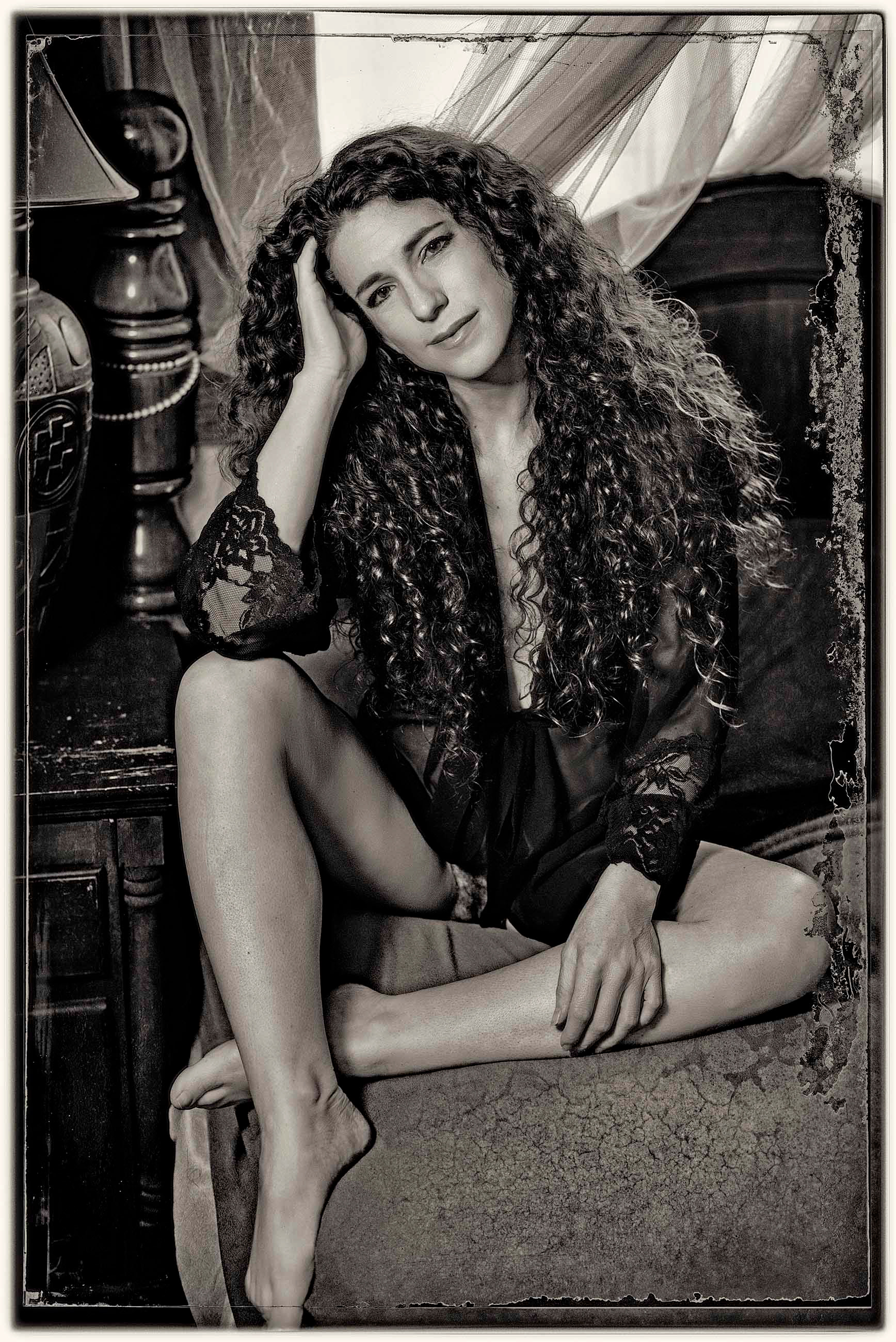 Bruce Bowers with Keira Grant

Bruce Bowers with Keira Grant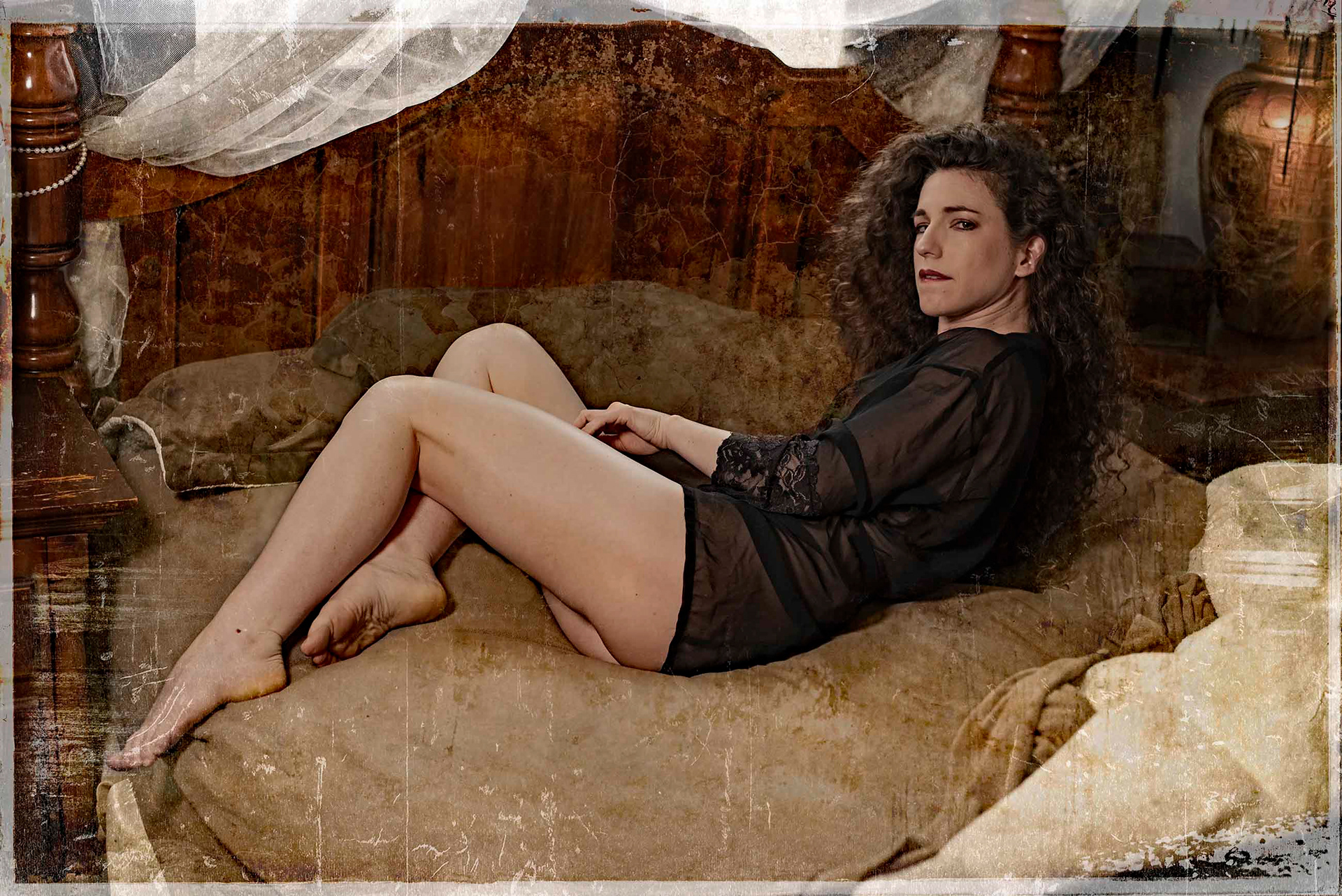 Bruce Bowers with Keira Grant